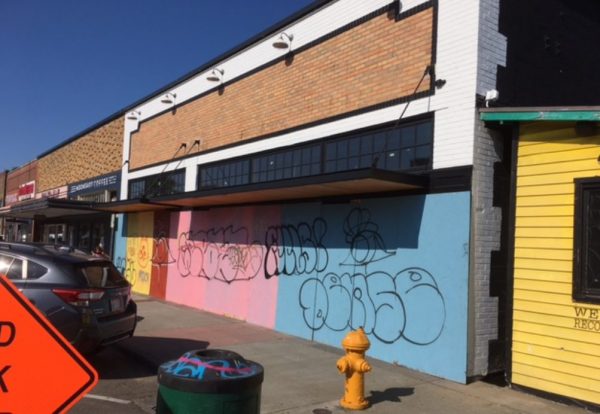 All sorts of gay bar news to announce today including the official confirmation of something we've already discussed. Co-owner Nathan Adams Farrar just announced via social media that they've signed a lease for a new location for The Lumber Yard Bar and have begun work on remodeling the space.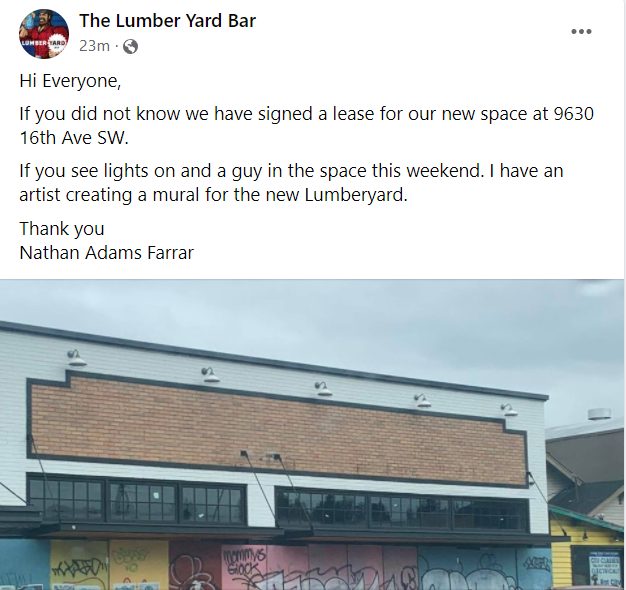 For those of you out of the loop, The Lumber Yard Bar and several other businesses in White Center, Washington, the small community and suburb southwest of Seattle in unincorporated King County, was destroyed in an arson set fire early in the morning of July 5, 2021. The LGBTQ community rallied to help them rebuild in the weeks after the fire by contributing thousands of dollars to help them rebuild.
Later in July, we heard through the grapevine (by eavesdropping on conversations at a White Center BBQ joint) that Lumber Yard Bar owners were working on a deal to move the bar across the street from the original bar located on 16th Avenue SW. And, apparently that scuttlebut was right because today's announcement confirms that the new location IS across the street from the old bar in a building that used to be occupied by an adult bookstore.
No word on when the bar will re-open.
Meanwhile, in other news revealed on social media, we learned that the owner of the former gay bar in Everett, Bar Myx, the far north Seattle suburb in Snohomish County, has signed a lease to open a new gay venue even further north up Interstate 5.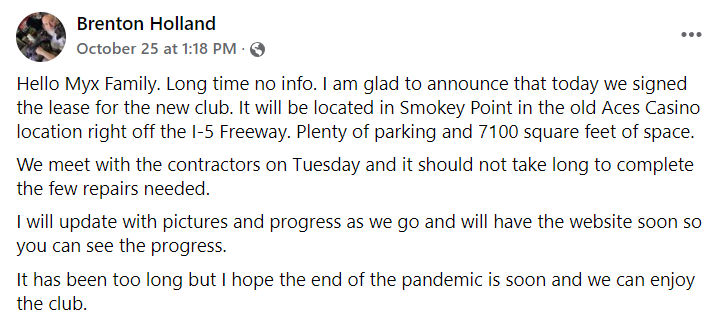 More on both stories as they develop.
(Visited 188 times, 1 visits today)