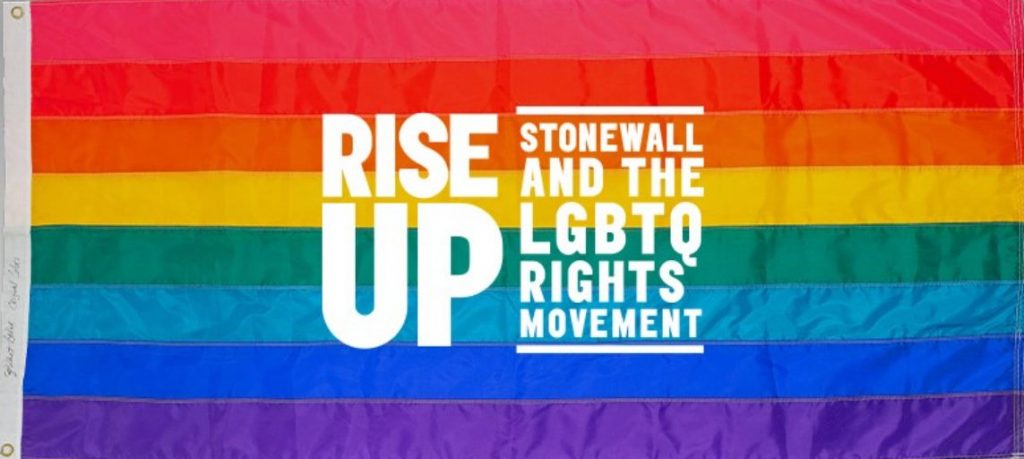 Here's a museum exhibit you won't want to miss. The Museum of Pop Culture (aka, "MoPop") is getting set to open Rise Up: Stonewall and the LGBTQ Rights Movement on Pride Weekend, June 26, 2021.
Delayed from last June due to the dreadful Covid-19 pandemic, the exhibit was created by the Newseum, an affiliate of the Freedom Forum, which advocates for First Amendment rights for all Americans.
It's the perfect alternative for people looking for Pride events that don't rely on alcohol AND it's family friendly. Also, there will be local content added to this exhibit so it'll reflect the LGBTQ Civil Rights Movement from Seattle as well. (More info on that will be released soon!)
More:
Coming to MoPOP June 26, Rise Up: Stonewall and the LGBTQ Rights Movement explores the cultural transformation that propelled an underground movement into an intrinsic element of who we are as a nation.
With stories as diverse as the LGBTQ community itself, Rise Up looks at the pop culture touchstones, political battles, creative luminaries, enduring challenges, and joyous victories that mark an on-going period of change in American history.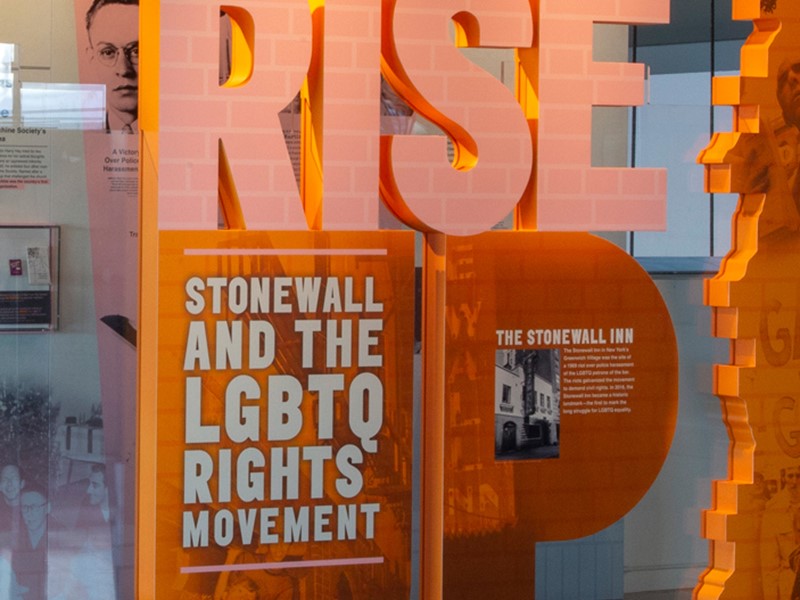 In addition to the content in Rise Up, MoPOP has curated stories featuring the local LGBTQIA+ activists and artists that have impacted Seattle.

More details for the exhibition's opening weekend will be coming soon!
More info and tickets HERE!!!
(Visited 1 times, 1 visits today)