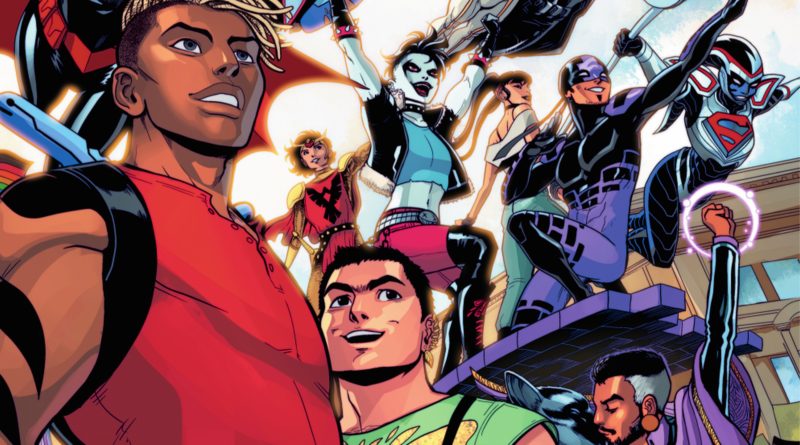 All sorts of cool geeky news to report today including the release of the all Queer Justice League in DC Pride #1. "Love Life" written by Andrew Wheeler, with art by Luciano Vecchio and Rex Lokus is featured in the edition and focuses on Aqualad taking his new boyfriend Syl to his first Pride celebration. ADoRABLE!
Things are joyfully gay and prideful until dickhead Eclipso shows up to cast a dreary shadow over Pride….like a parade full of corporate beer trucks and bloated politicians looking for the queer vote, Eclipso is hellbent on ruining Pride.
Fortunately, Aqualad gets some help in putting the joy back into pride…GaymingMag.com has the FULL story over HERE!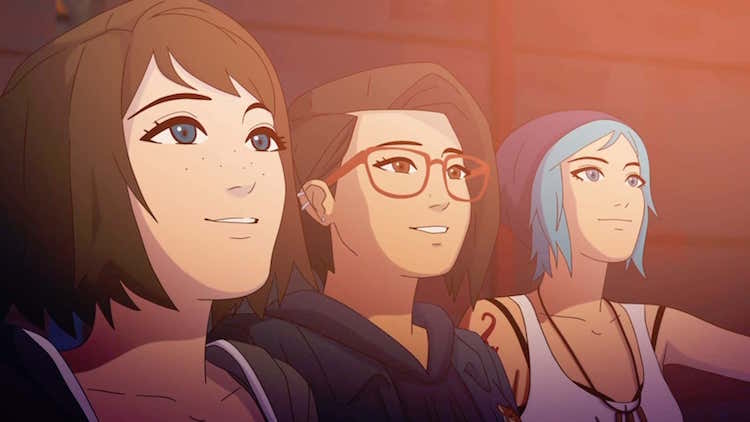 The big annual Electronic Entertainment Expo (aka "E3") is going on right now and today Nintendo had some big announcements…including the skinny that the LGBTQ inclusive game LIFE IS STRANGE will be heading to Switch later this year.
Life Is Strange centers on Max, a time traveling queer teen who romances her bestfriend Chloe while going on adventures to save her town, friends and family from a fate worse than death. In other words, the plot of a huge chunk of geek entertainment properties…BUT, WE STILL LOVE IT!
In later installments of the game, Chloe and Max were joined by another queer character named Alex Chen, a mind reader. In the above photo, the trio are on a mission in the Pacific Northwest.
You'll have to wait until September 10th to get your Switch on with the release of "Life Is Strange: True Colors".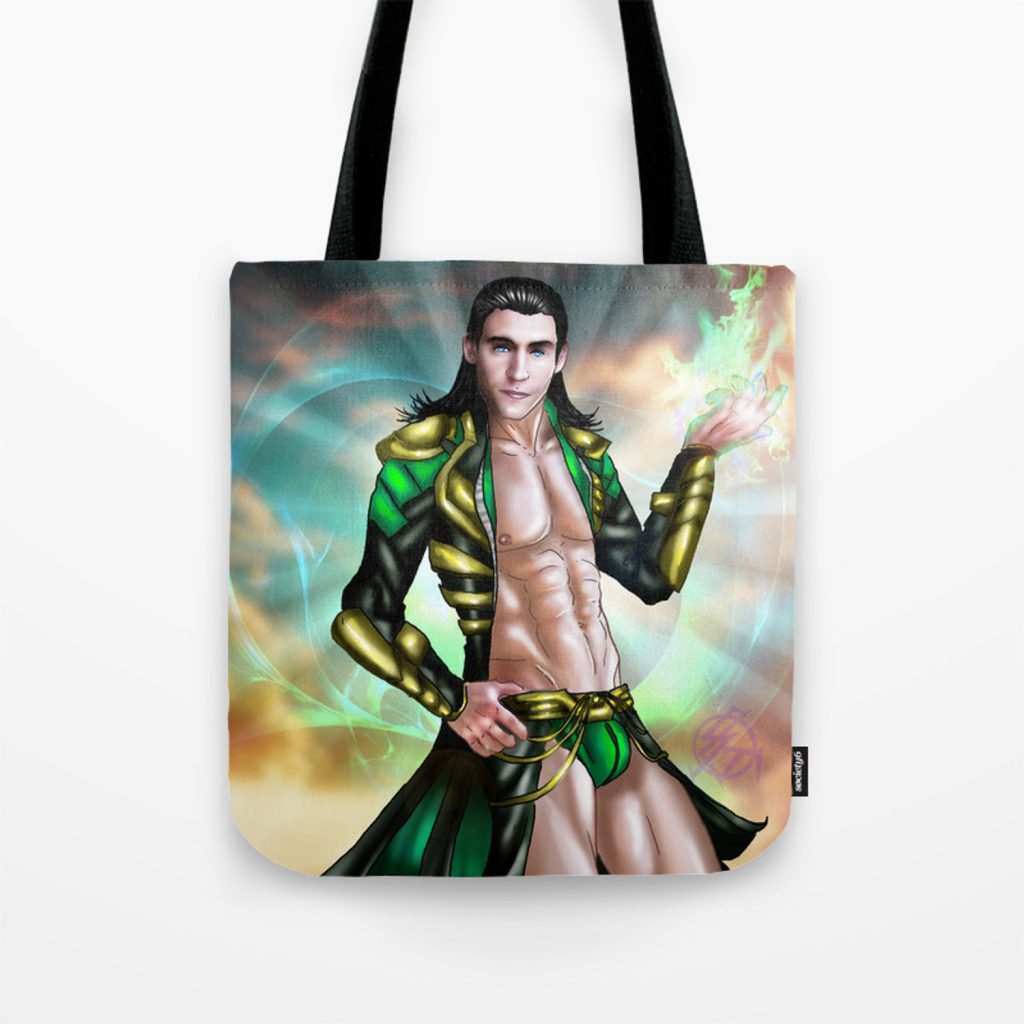 OR, you might still be buzzing about Marvel's gay fan baiting last week when they let slip (OOOOPS!) that beloved anti-hero LOKI is now officially sexually fluid. But, since the Marvel Universe is pretty family friendly, I don't think you need to get your hopes up that Loki is going to be having sweaty threeways with Thor and some hot chick in a hot tub in the new Loki series on Disney+.
That would frighten the children!
WON'T YOU THINK OF THE CHILDREN?!?!?!?!?!?!?
(Visited 2 times, 1 visits today)