June 11, 2021

•
by
Michael Strangeways
Three Dollar Bill Cinema is offering up a slew of films to enjoy during Pride Month. Their "Queer Pride" series is running from June 11th to June 21st and features both full length films as well as shorts programs all available for streaming online from the comfort of your own home!
Go HERE for tickets!!!!
The Line-Up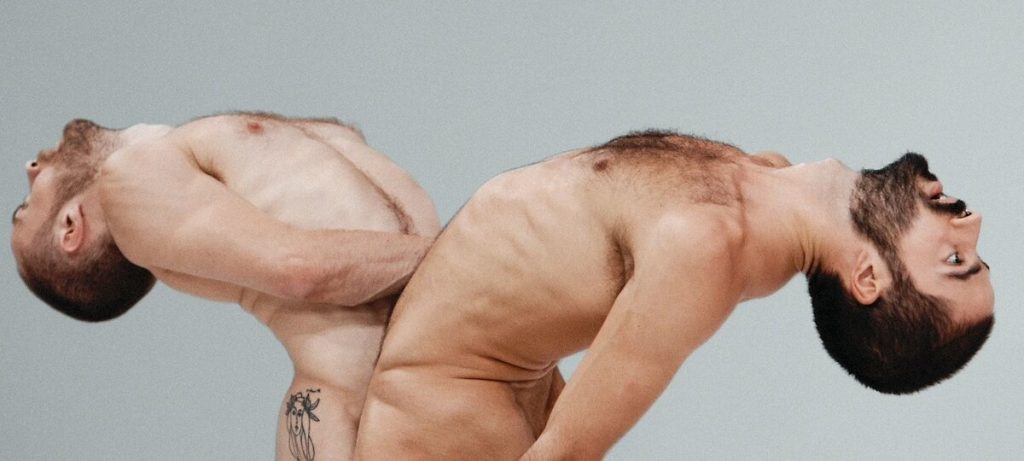 BARE
Available June 11 – 21, 2021

Aleksandr M. Vinogradov; 2020; Belgium; 90 min.
A voyeuristic, behind-the-scenes look as a choreographer and his team go through the process of auditions, rehearsals and eventually a premiere of the dance piece Anima Ardens. The journey reveals internal artistic conflicts between the dancers and their personal challenges during the several months of creating the performance. Close ups of male skin and non-stop nudity show how vulnerable these men can be within the non-existent borders of artistic freedom. An unabashed celebration of movement and the male body.

CONTENT WARNINGS: NUDITY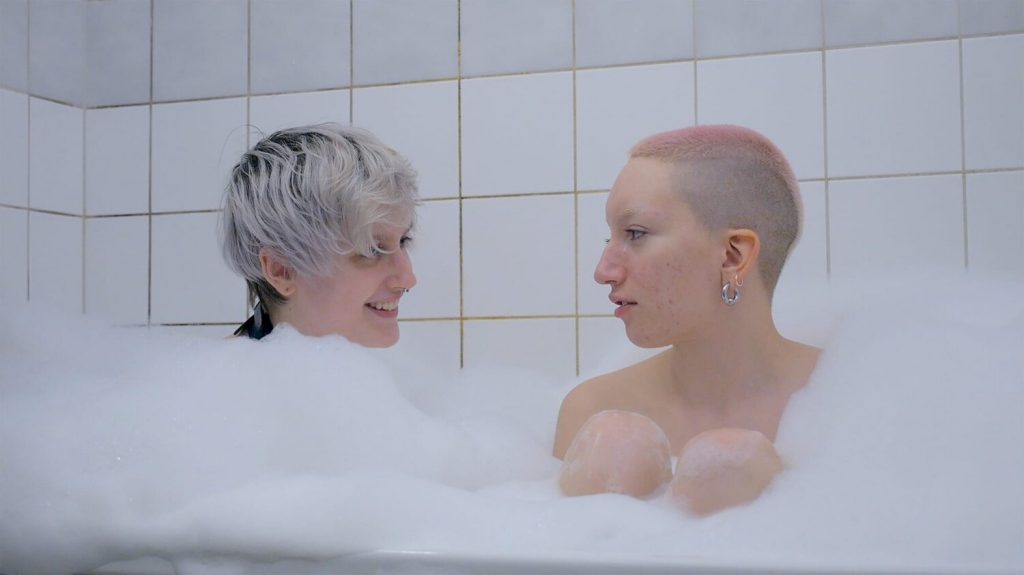 ALWAYS AMBER (Translations 2021 Encore)
Winner of the Jury Award for Best Documentary Feature at Translations 2021

Available June 11 – 21, 2021

Lia Hietala and Hannah Reinikainen; 2020; Sweden; 76 min.; in Swedish and Italian with English subtitles
This intimate, observational doc is a rare, vérité-style glimpse into the secret and public lives of teenagers, and the complicated webs they weave. It presents a year in the life of Amber, a Swedish teenager, and Sebastian, their best friend, as they explore gender transition and fluidity. Carefree and social media savvy, Amber and friends transition physically and emotionally as their sense of selves and relationships with one another unfold and evolve.

CONTENT WARNINGS: NUDITY
VALENTINA (Translations 2021 Encore)
Winner of the Jury Award for Best Narrative Feature & the Audience Award for Favorite Narrative Feature at Translations 2021

Available June 11 – 21, 2021

Cássio Pereira dos Santos; 2020; Brazil; 95 min.; in Portuguese with English subtitles
Valentina and her mother Márcia find themselves on the move once again after the high-schooler is discovered to be trans. Life seems hopeful, though, after they land in a small town where nobody knows them and they can start anew. As the summer unfolds, Márcia finds a nice boyfriend, Valentina meets some cool new pals at summer school, and everything seems like it might work out this time. Valentina starts to open up and relax into being a real teenager, hanging out and going to parties with Júlio, who is gay and trying to find love, and pregnant Amanda. Unfortunately, danger lurks in the community, but no one is going to stop this resilient girl from being who she is and living her life in this special coming-of-age drama.   

CONTENT WARNINGS: IMPLIED VIOLENCE, DEPICTION OR DISCUSSION OF RAPE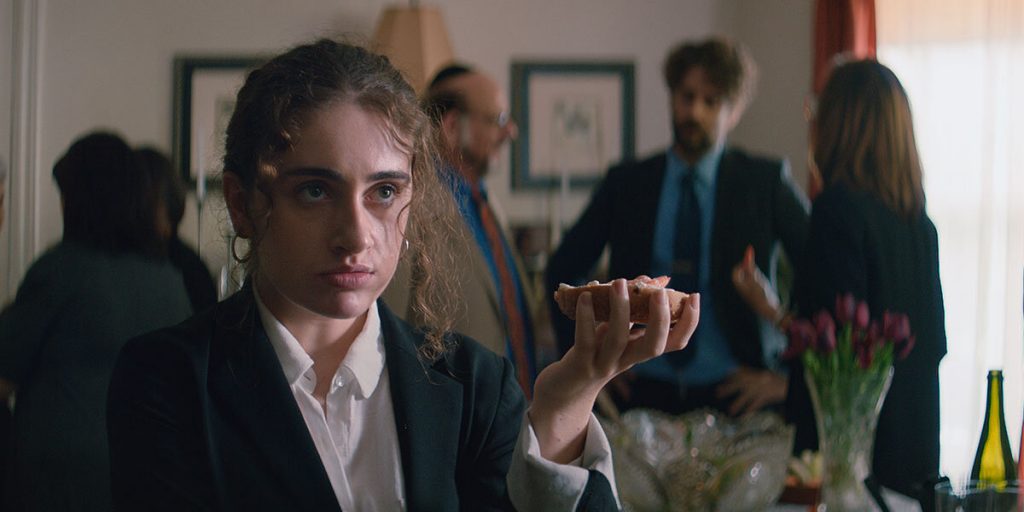 SHIVA BABY
Available June 11 – 21, 2021

Emma Seligman; 2020; USA/Canada; 77 min.
A near college graduate, Danielle, rushes to meet her neurotic parents at a shiva. Danielle's day takes an unexpected turn when she discovers her ex-girlfriend, her sugar daddy, his wife, and their crying baby are also in attendance. As the day unfolds, Danielle struggles to keep up different versions of herself, fend off pressures from her family and confront her insecurities without losing it.

CONTENT WARNINGS: EXPLICIT SEXUAL CONTENT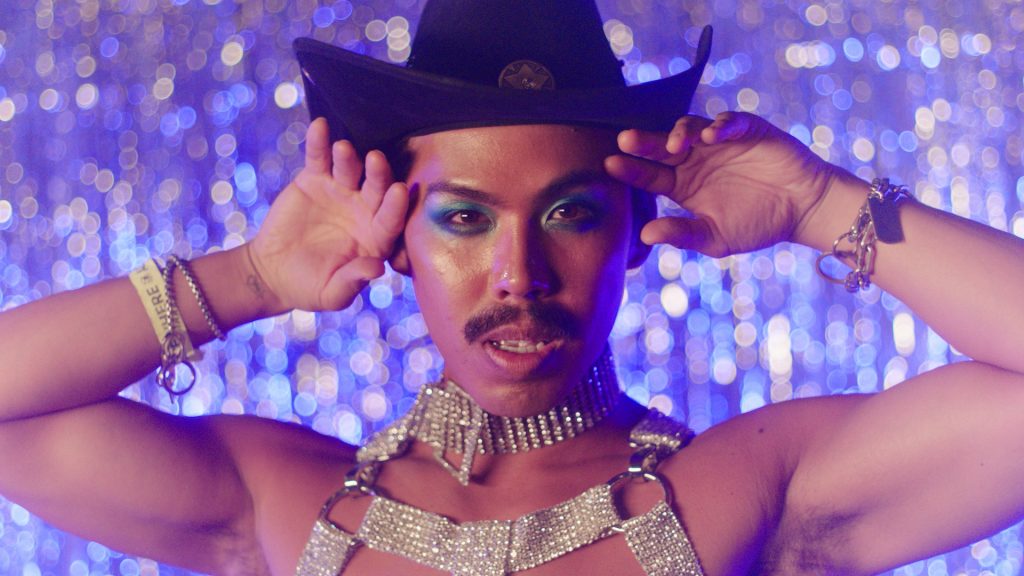 QUEER SHORTS PROGRAM
Available June 11 – 21, 2021

Various

Go HERE for line-up!
AND, one film will be screening for ONE NIGHT ONLY!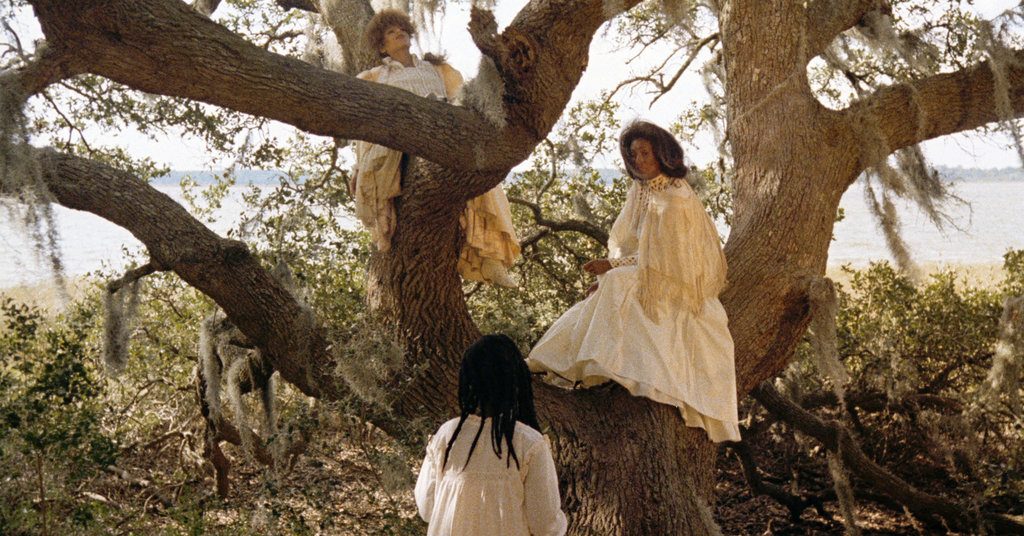 DAUGHTERS OF THE DUST (Archival Screening)
Available June 19 ONLY
Julie Dash; 1991; USA; 113 min.
Catch a limited 30th anniversary screening of this classic film to celebrate Juneteenth, and see the artistic vision that disrupts conventional representations of Black femininity, family, and queerness in a historical context. Referenced in Beyoncé's music film Lemonade in 2016, DAUGHTERS OF THE DUST has gained increasing acclaim as more and more cinephiles and film historians discover its beauty. Follow three generations of Gullah women as they reckon with their changing environment, and how to move forward with their move to the mainland.
(Visited 1 times, 1 visits today)
As the Editorial Director/Co-Owner, Michael Strangeways writes, edits and does about a million other jobs for Seattle Gay Scene, Puget Sound's most visited LGBTQ news, arts and entertainment website now celebrating its 14th year as a media outlet. A semi-proud Midwesterner by birth, he's lived in Seattle since 2000. He's also a film producer who would like you to check out the Jinkx Monsoon documentary, "Drag Becomes Him" now available on Amazon.com. In his spare time, he gets slightly obsessive about his love for old movies, challenging theater, "otters", vodka, chocolate, "I,Claudius", Lizzie Borden, real books made out of paper, disaster films, show tunes, Weimar era Germany, flea markets, pop surrealistic art, the sex lives of Hollywood actors both living and dead, kitties, chicken fried steak, haute couture and David Bowie. But, not necessarily in that order.
Related Posts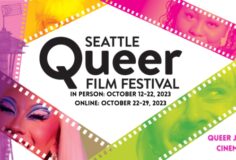 *Seattle Cinemaland • Arts & Entertainment • Arts News • Capitol Hill News • Celebrityville • Coming Attractions • Community • Community Events • Film • Film Festivals • Gay 101 • Hollywoodland • Mark Your Calendars • News • Nightlife • Queer Film • Queer News • Seattle Lesbian Gay Film Festival • Seattle News • Seattle Queer Film • Three Dollar Bill Cinema
The countdown is on for the return of the annual
...