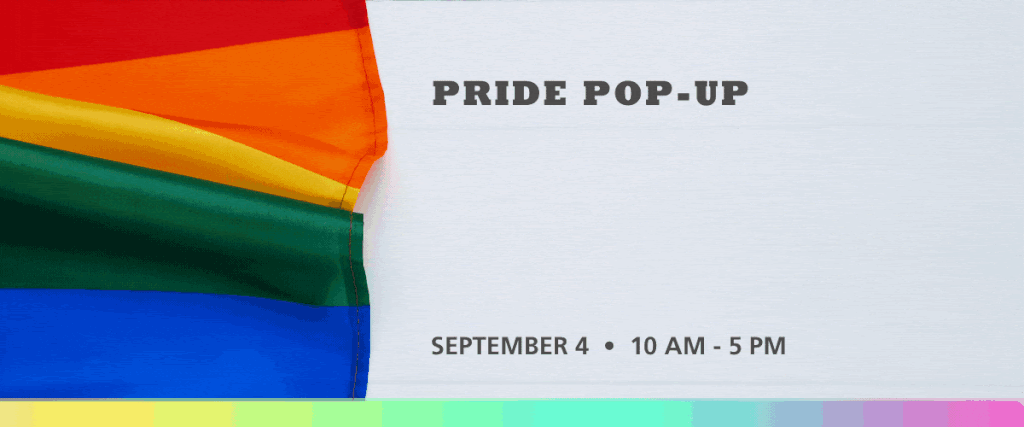 Even community non-profits have to deal with the agony of gentrification. Leases expire or buildings get sold and redeveloped and they're out of their homes and out looking for a new affordable place to stay just like the rest of us.
Seattle's LGBT Center, GAY CITY is dealing with that right now. Their landlord at their home base at 517 East Pike Street on Capitol Hill decided to sell out and get redeveloped last year so Gay City has been on the hunt for new digs. They've announced their new home location yet, but little birds tell us, it's not going to be a very big move for them…looks like they're just gonna move over to Bellevue & Pine Street so it's only going to be a 3 block move or so.
But, like many moves, Gay City needs to do some downsizing so they've getting rid of junk valuable stuff in a series of 'yard' sales. They had one at the end of July and now they're ready to have another on Saturday, September 4th, the same day as the Pridefest event on Broadway.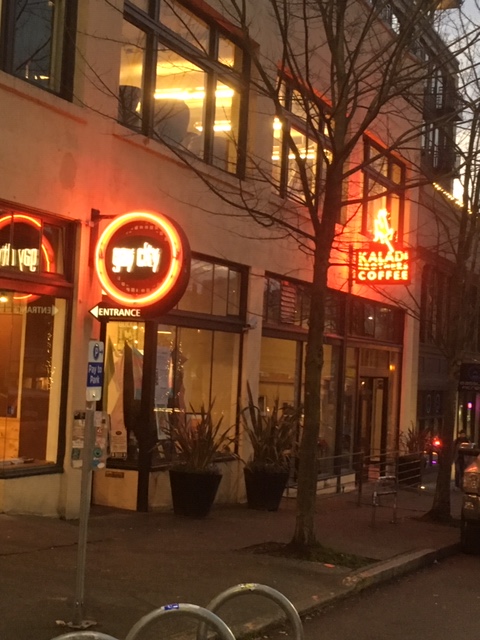 Details from Gay City:
Join us on September 4 for the Gay City Pride Pop-Up Sale!
We have new artwork, lots of books, and other fun items available in our Pop-Up Sale. Stop by our office at 517 E. Pike St. to check them out 10 a.m. to 5 p.m.

Coffee makers, kitchenware, furniture, and so much more are available!
All proceeds will benefit the growth of our community-focused services in preparation for our move later this year as we open our new LGBTQ Center on Capitol Hill, close to where we've been for the past 14 years. Stop by on Sept. 4 to get a sneak peek at the plans for how things are coming together.
Gay City continues to provide testing services for LGBTQ health including HIV and STI testing in addition to providing information and resources on Covid-19. Check out their website for more info on all their services.
They've also announced Gay City Arts will return for a 21/22 season and will be accepting applications for performance slots starting in September. Follow them on social media or subscribe to their newsletter to keep updated.
(Visited 3 times, 1 visits today)