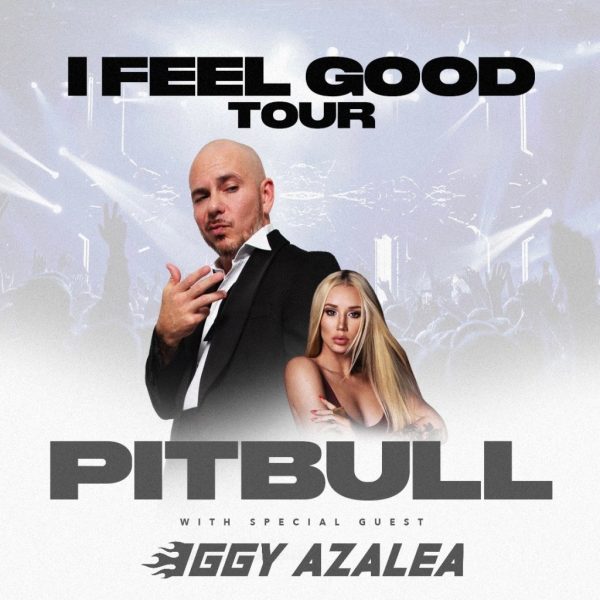 "Mr. Worldwide" aka Pitbull is hitting amphitheatres and arenas after a two year hiatus (thanks Covid!) for a 32 city North America tour which began August 20th. The "I Feel Good Tour" kicked off in Detroit and it's a fast tour, wrapping up in Tampa on October 13th.
Along for the ride: the always good for a quote, IGGY AZALEA who is making gossip headlines right now for an alleged romance with Khloe Kardashian's ex, Tristan Thompson. Naturally, Iggy denies those rumors which PISS. HER.OFF!!!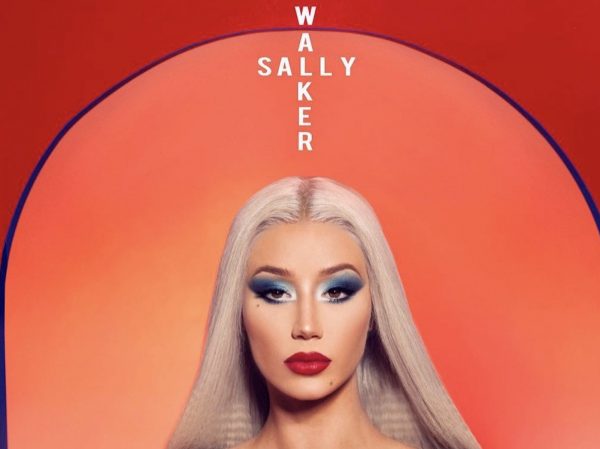 Pitbull and Iggy bop into town…er, Auburn, on September 28th at the lovely White River Amphitheatre. You can snag tickets HERE!
Pitbull is rumored to be performing songs from his upcoming English language album, which drops later this year. And, naturally, you can expect lots of his greatest hits.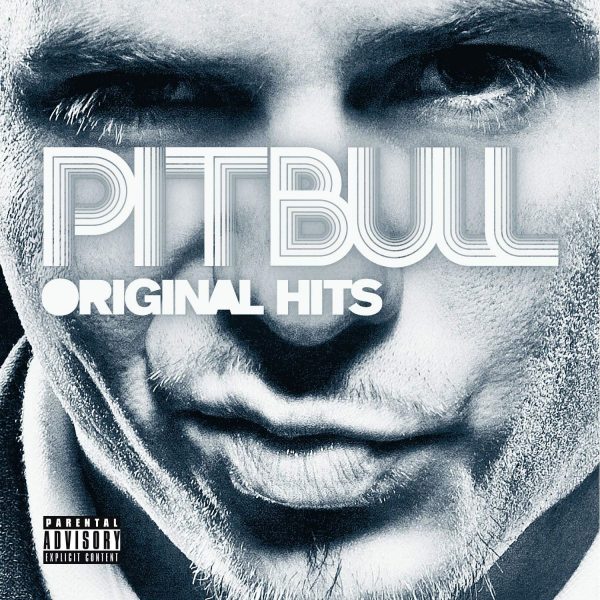 Tags: Iggy Azalea, Live Nation, Live Nation Seattle, Pitbull, Pitbull in Seattle, The I Feel Good Tour, White River Amphitheatre