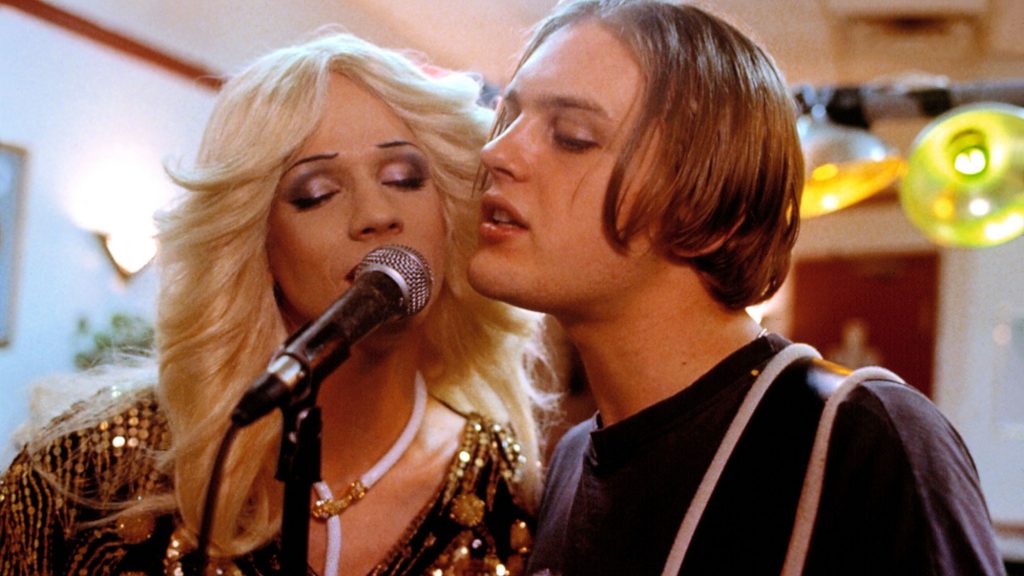 Three Dollar Bill Cinema is already all rested up after producing last month's Seattle Queer Film Festival and they're ready to tackle some big events for November and December….including this Saturday's fun screening of a classic gay film, HEDWIG & THE ANGRY INCH celebrating its 20th Anniversary (since the film was released)!
It's happening at the Erickson Theatre on Capitol Hill (on Harvard behind the Egyptian Cinema) and not only is it a screening of the beloved John Cameron Mitchell/Stephen Trask off Broadway musical hit, but it's a SING A LONG so you belt out all your favorite songs from the show including the title track, "Sugar Daddy", "Wig in a Box" or my personal favorite, "Wicked Little Town".
It all goes down Saturday, November 13th at 7:30pm with doors open at 6:45pm. There'll be snacks and a cash bar and they're encouraging COSTUMES. Snag advance tickets HERE!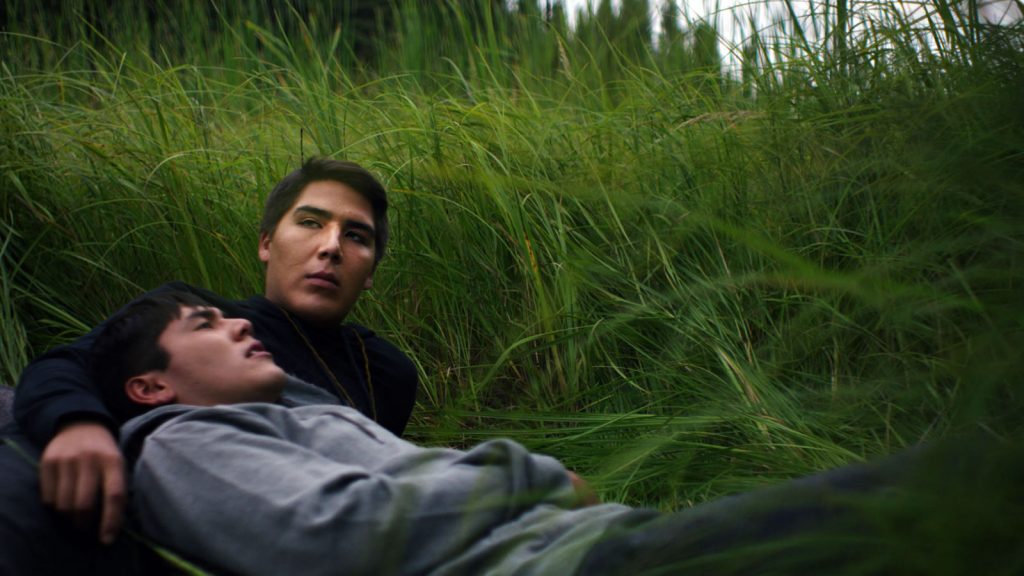 There's more in store from Three Dollar Bill next week when they debut their Virtual Indigenous Showcase Film Festival which can be viewed any time between Nov. 19 through the 29th. It's a collection of feature films, shorts and a panel showcasing films by indigenous queer people and a thoughtful way to be informed during the Thanksgiving holiday period, a time of year that can be painful for American indigenous people.
AND, 25% of proceeds will be donated to REALRENTDUWAMISH.ORG!
Go here to buy your pass to this showcase. Info on the films below:
BEING THUNDER 2021; 85-minutes Director, Stephanie Lamorre
A two-spirit genderqueer teenager from the Narragansett tribe in Rhode Island boldly challenges the status quo of what it means to be a queer Indigenous person in a world bound by binary gender roles.

FIRE SONG 2015; 96-minutes Director, Adam Garnet Jones
Shane, a gay Anishnabe teenager living in Northern Ontario, struggles to support his family after his sister commits suicide. If he fails, he will be forced to choose between keeping the family home or saving his future.

THIS IS THE WAY WE RISE 2021; 12-minutes Director, Ciara Lacy
Native Hawaiian slam poet Jamaica Heolimeleikalani Osorio uses her art as a calling to protect sacred sites atop Mauna Kea.

A DRIVE TO TOP SURGERY 2019; 15-minutes Director, Raven Two Feathers
We ride as a fly on the rearview mirror with a young trans person and their family, as they make the drive from their home to surgery.

And join us Sunday November 21 at 1pm PST for an incredible virtual panel moderated by filmmaker and TDBC friend Raven Two Feathers and featuring other Indigenous filmmakers. You don't wanna miss it!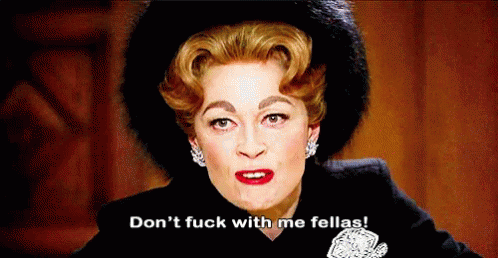 Finally, for a holiday treat, Three Dollar Bill Cinema will screen the camp classic, MOMMY DEAREST on Thursday, December 9th at The Egyptian Cinema on Capitol Hill with very special host, drag queen superstar PEACHES CHRIST.
What better way to celebrate the holidays than with a campy, over the top movie about a child beating film icon?!!
It's a fundraiser so it's $50 for a single ticket$70 for a ticket + a meet and greet with Peaches. Go here to snag them.
(Visited 1 times, 1 visits today)