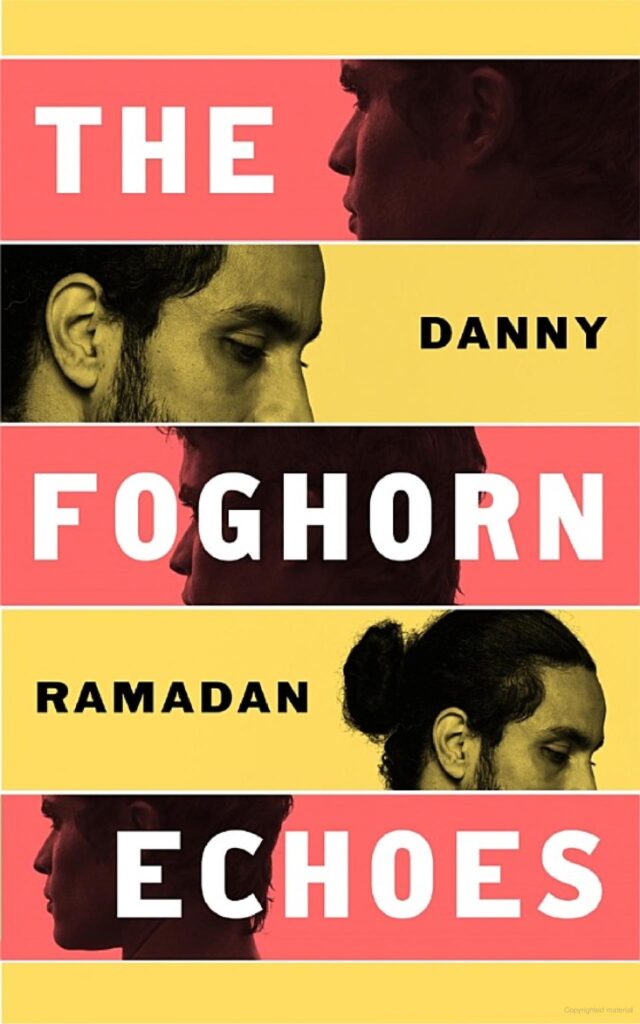 Award winning Syrian-Canadian author DANNY RAMADAN will make an appearance at Seattle's Elliott Bay Book Company on Thursday, November 11th to promote his second novel, THE FOGHORN ECHOES (Canongate Books). The novel centers on a gay male couple divided by ongoing civil strife in Syria and anti-gay bigotry not to mention a physical divide with one man remaining in Damascus while the other moves to Vancouver.
Egyptian-Canadian novelist Omar El Akkad praises the novel: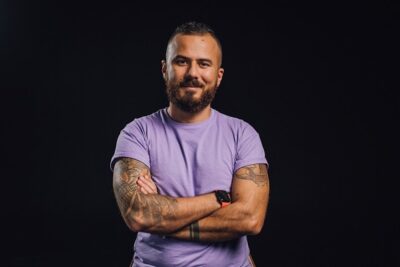 Ramadan's LGBTQ advocacy got him exhiled from his home country in 2012 and he was granted asylum in Canada in 2014 and now makes his home in Vancouver with his husband. In the years since he left Syria, Danny Ramadan has written a acclaimed children's novel, Salma the Syrian Chef, and his first novel, book, Salma the Syrian Chef, and a debut novel, The Clothesline Swing, which was shortlisted for the Lambda Literary Award.
Last month, Ramadan spoke to CBC Radio who asked him about the title of the book and the significance of foghorns:
CBC: There's a dramatic scene with Hussam being woken up by a foghorn that's blowing in Vancouver harbour, and another reference of how the song of children singing is like a foghorn. So how did the foghorn come to be part of the title of the book?
Danny Ramadan: On Dec. 17, 2017, I woke up at three o'clock in the morning to the sound of a foghorn. Now, I've never lived near the coast. I had just moved into my future husband's home near English Bay, and I had never in my life heard the sound of a foghorn. I was traumatized — my partner woke up and he said, 'You're shivering — what's going on?'

And I kept asking, 'What is that sound?' He explained what a foghorn is and he made me some tea and we sat down and talked, and then the poor thing went back to sleep. And I sat there in the darkness.

And then I wrote that scene with the children singing — that was the very first scene I wrote for the novel, and it became the driving engine of the book. It became the thing that made me write all of those characters and create the story that it is.

So the title makes sense in my head.
The Foghorn Echoes is available at Elliott Bay Book Company.
The Danny Ramadan event is Nov 11 from 7pm to 8pm and free to attend.
https://www.elliottbaybook.com/events/20221111
(Visited 3 times, 1 visits today)