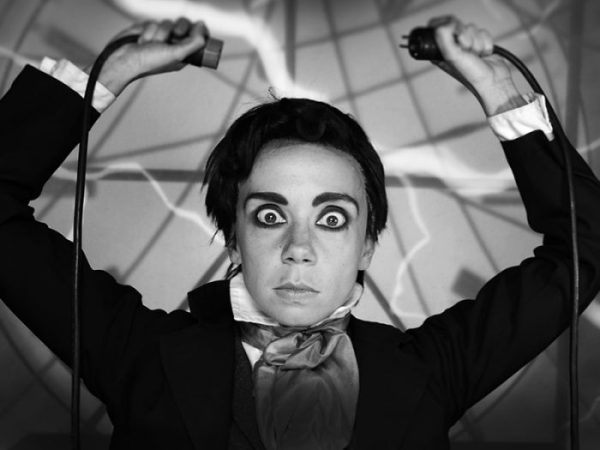 Well, this is the classic Frankenstein story as you've never seen it….it's from the performance collective Manual Cinema and it's a very unique film and live theater experience mash-up of the beloved horror novel from Mary Shelley. And, it's coming to Seattle's Moore Theatre for one night only as part of Seattle Theatre Group's Performing Arts Series.
It's also a much delayed production…it was originally scheduled for a Seattle performance back in 2020. But, our pal Covid-19 put a stop to that…happily, they were able to reschedule this very special theater event.
More down below and you can snag tickets at https://www.stgpresents.org/calendar/13041/manual-cinema-frankenstein
MANUAL CINEMA'S "FRANKENSTEIN"
Seattle Theatre Group (STG) presents Manual Cinema's "Frankenstein" for one night only. This performance is part of STG's 2022/23 Performing Arts Series.
Love, loss, and creation merge in unexpected ways as Manual Cinema presents its thrilling version of the classic Gothic tale Frankenstein. The Chicago-based performance collective imaginatively combines shadow puppetry, cinematic techniques, sound effects, and live music in haunting shows like nothing else you've ever seen. Manual Cinema stitches together the classic tale of Frankenstein with the biography of the original novel's author, Mary Shelley, to create an unexpected story about the beauty and horror of creation. The real-life and fictional narratives of Shelley, Victor Frankenstein, and Frankenstein's monster expose how family, community, and education shape personhood – or destroy it by their absence.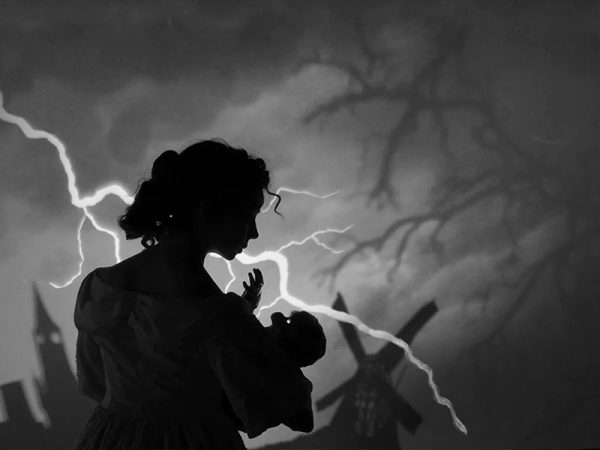 WHEN—TUESDAY, MARCH 7, 2023, AT 7:30 PM
Doors at 6:30 PM
WHERE—THE MOORE THEATRE
1932 2nd Avenue in Downtown Seattle
TICKETS—$32.50 (not including fees)
Click here to purchase tickets.
Reserved Seating; All Ages Event
(Visited 15 times, 1 visits today)