January 14, 2011

•
by
Seattle Gay Scene
THE party of the year ladies and gents, if you missed it, well what a bummer! But don't fret, it happens every year on Sir David Bowie's birthday (January 8th).
Check out all the photos HERE!
-Nark Magazine
(Visited 1 times, 1 visits today)
Related Posts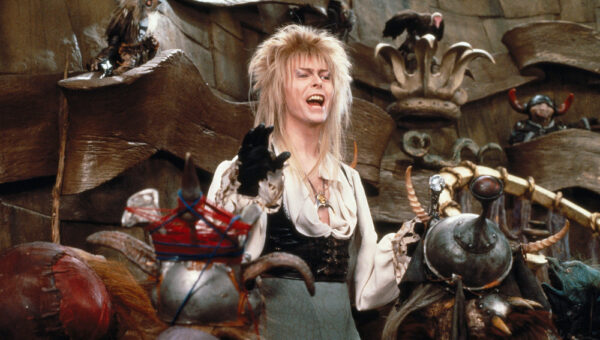 *Seattle Cinemaland • Arts & Entertainment • Christmas/Winter Holiday Events • Community • Community Events • Film • Film Events • Galas and Parties • Gift Ideas • Living • Shopping/Retail • Three Dollar Bill Cinema • Wine and Liquor
Three Dollar Bill Cinema might be done with last month's
...