June 17, 2011

•
by
Seattle Gay Scene
Mr. Cruise tweeted the first photos of himself in his role as "Stacee Jaxx" in the movie adaptation of the hit Broadway juke box musical Rock of Ages, currently filming.
Yea or nea?
He's a little too elderly frat boy to pass for a rocker in my book, but we'll give him the benefit of the doubt, for now…
(Visited 1 times, 1 visits today)
Related Posts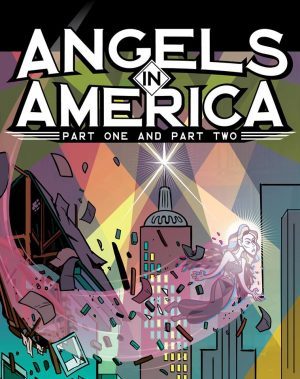 *Seattle Theaterland • Arts & Entertainment • Arts News • Cabaret • Comedy • Dance • Gay 101 • News • Performance Art • Queer Theater • Stage • Tacoma Gay Scene
R. Barron picks a bounty of stage treats, ranging from
...