June 12, 2011

•
by
Seattle Gay Scene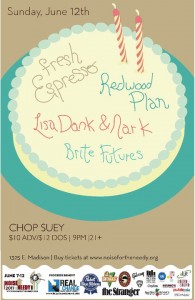 Need something to do?
Like supporting a great cause?
Like great music?
If so, check out the Noise for the Needy show at Chop Suey tonight, starting at 9pm. Lisa Dank is one of the headliners, (w/DJ Nark) and the rest of the line-up ain't too shabby either…
Fresh Espresso
Redwood Plan
Lisa Dank & Nark
Brite Futures (new Natalie Portman's Shaved Head)
It's only $10 in advance and it's for a good cause: Noise for the Needy raises funds for the fine folks at Real Change.
Also check out the other awesome shows going on, all over town at the Noise for the Needy website.
AND, check out Lisa Dank in this zexy video made by filmmaker Alex Berry and Psychonautic Studios made back in April for her 4/20 Dankfest show.
(Visited 1 times, 1 visits today)
Related Posts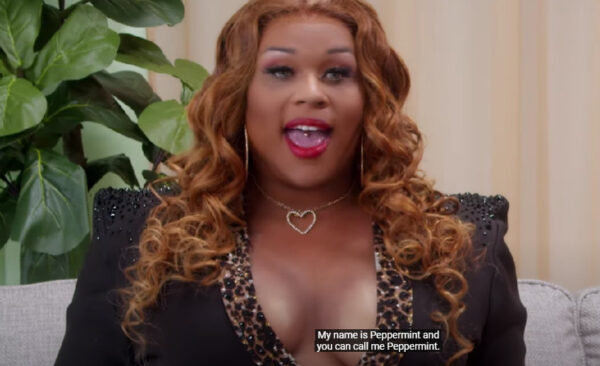 Arts & Entertainment • Concerts • Drag • Music • Nightlife • Seattle Transgender Scene • Trans* Arts & Entertainment • Trans* Events • Trans* News • We Love The Nightlife
RuPaul's Drag Race Season Nine star PEPPERMINT is a busy
...