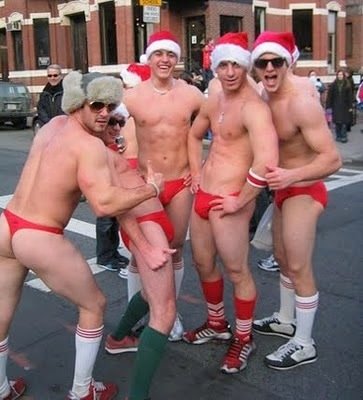 Y'all know one of my pet peeves. Bars/Venues/Promoters/Orgs that apparently have issues with promoting their events by not sending out press releases; doing Facebook invites; and/or not updating their websites. It's a huge pain of the ass for people that are TRYING to help them out by giving them FREE publicity…it's tough to get info and we have no where to link to. If we DON'T write about the events, we look like we're ignoring them, or we've dropped the ball. It's bloody frustrating.
Here's some upcoming events that I'm having a hard time finding decent information on/linkage opportunities. Many of them are for events that are also fundraisers so you should check them out…and, let the organizers know, they could do better when it comes to P.R.
The 3rd Annual "Doggie Dog Christmas" event is happening at The Wildrose on Sunday, December 11th starting at 11am. Bring your dogs and puppies for a photo op with Santa Claus and help raise money for Salty Dog Rescue.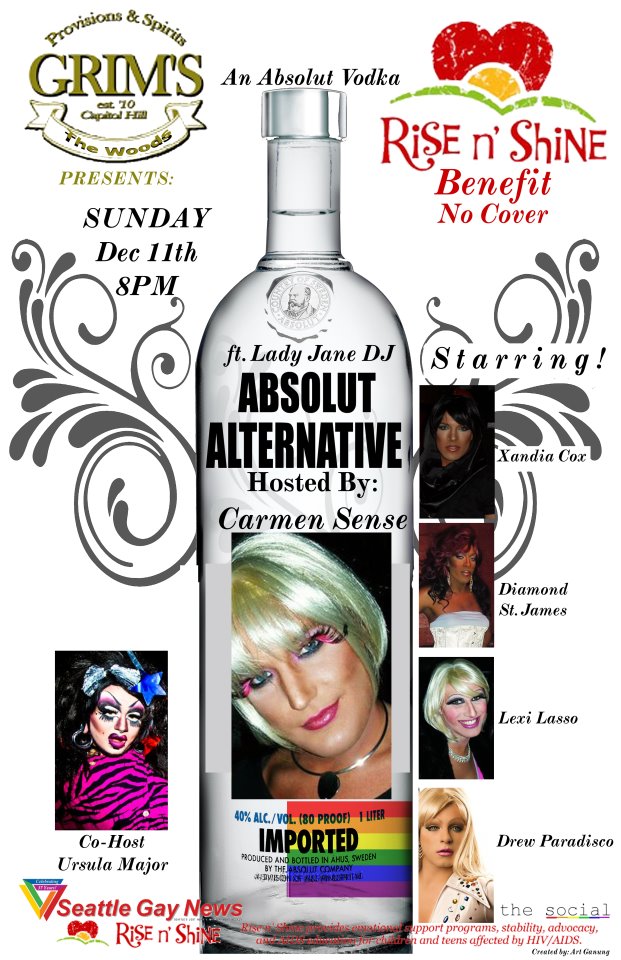 Also on December 11, Grim's/The Woods is hosting a fundraiser for Rise n' Shine called "Absolut Alternative" with hostess Carmen Sense and co-hostess Ursula Major and it starts at 8pm. It's a confusing event. Is Absolut a sponsor? There's no cover, so how are they raising money? There are lots of drag queens listed, so evidently there will be performances… It's for a good cause but…we're just very confused by this event. MORE info, please! (And, to be frank, the poster is a big, hot mess…)
There's another photo op happening at Cuff Complex on December 9 and 10…the annual "Pictures With Santa" event produced by Seattle Men in Leather, a fundraiser for Chicken Soup Brigade. Here's the poo courtesy of Mr. Dan Daniels, the GM of The Cuff:
Seattle Men in Leather's
15th annual Pictures with Santa
December 9th & 10th   8pm – 12am
Friday Santa: Paul – Intl.Mr.Bear 2010
Saturday Santa: James – Wa.St.Mr.Leather 2011
@ The Cuff
Benefiting ..
Chicken Soup Brigade – Lifelong's Food Program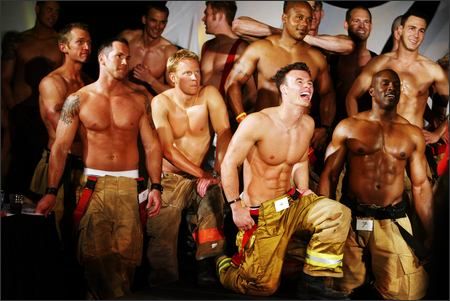 And, we adore Purr and we adore owner Barbie Humphrey, but she is a bit naughty boots when it comes to updating her website. We found a poster for the annual "WSCFF Burn Foundation Fire Fighters 2012 Calendar" event happening on Wednesday, December 14 at 8pm but no invite/info anywhere else. If you like semi-nude firefighters, calendars, and raising money for good causes, we think you might need to check it out.
I know I'm missing something…if YOU have an event coming up, please let us know! Make a Facebook invite, update your webpage and shoot me an email! (You might even buy an ad…we offer discounts for charity/fundraisers…) Send it to: info@seattlegayscene.com or strangeways@seattlegayscene.com.
Tags: Chicken Soup Brigade, Rise n' Shine, Salty Dog Rescue, Seattle Men in Leather, WSCFF Burn Foundation Fire Fighters Calendar