March 8, 2012

•
by
DC Williams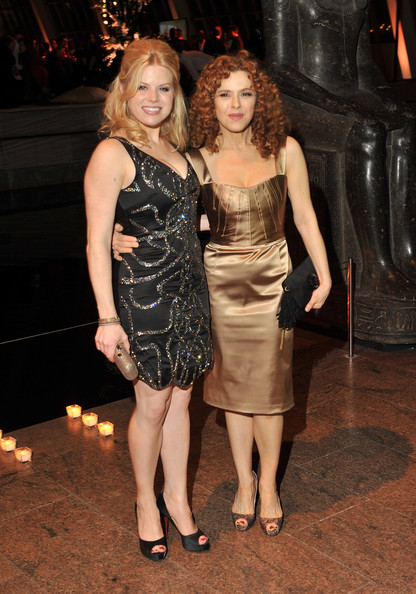 Attention all show queens!  Ms. Bernadette Peters is set to guest star on Smash as Slivy's (Megan Hilty) mother!  Slivy's mother's name, Leigh Conroy; which I think has a nice bitchy ring to it.  Only one word can describe my excitement with this upcoming guest spot:  SQUEE!!!!
Broadway.com has an interview with Hilty about how working with the storied but smallish Ms. Peters was a dream come true.  Well, of course it was Megan!  Ms. Peter's will be appearing on the March 19th episode.  Set your DVRs!
(Visited 1 times, 1 visits today)
Related Posts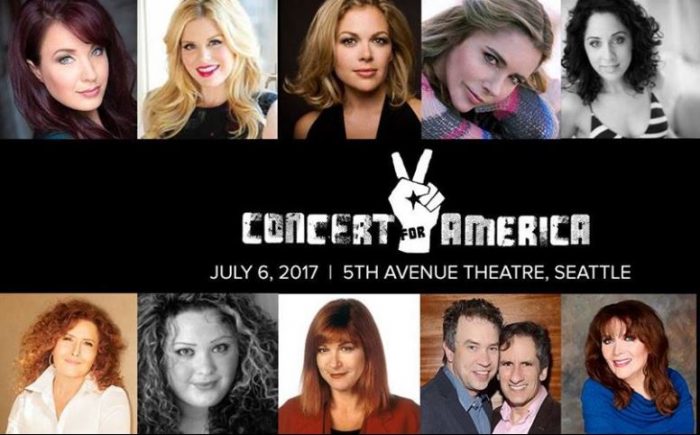 *Seattle Theaterland • Arts & Entertainment • Concerts • Music • Music - B'way Standards • Music - Easy Listening • Music You Should Know • Stage
If you want to take Seth Rudetsky at his word
...