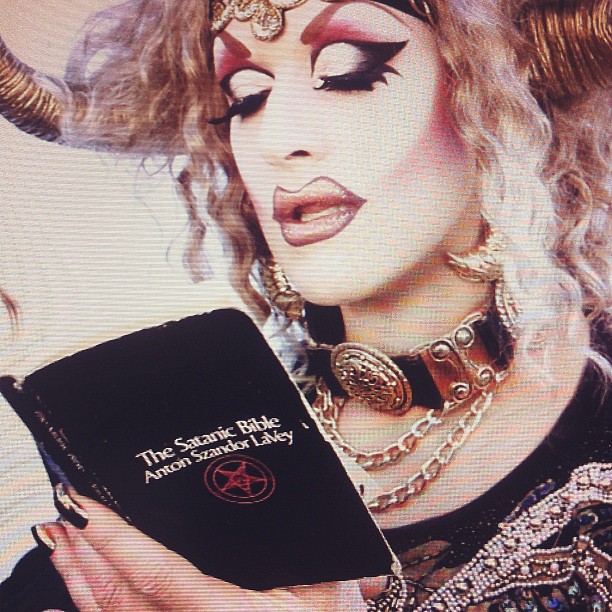 I don't usually work the drag beat here at SGS but I do like to keep my eye on the Madge love/hate beat.  Also I thought the site could use some real drag talent, what with all the chitty chat about Willam who is talented but leaves me meh.  Side bar:  Personally I like the ringer conspiracy theory posited in the comments of Mr. Strangeway's post about the kerfuffle.
Here is Jackie Beat shedding light on the real reason Madge looks so good:
Thanks to Sharon Needles for bringing this to my attention.
Tags: Jackie Beat, Madonna