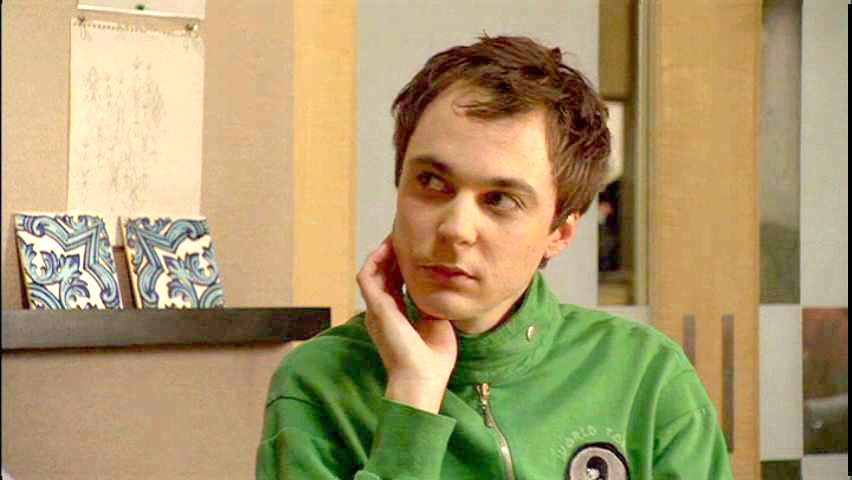 Actor Jim Parsons, who plays one of the adorable nerds (Sheldon) on CBS's The Big Bang Theory, decided to take a sledge hammer to the glass closet he had been living in since he started his acting career in the mid-90s.
Says the NY Times:
"The Normal Heart" resonated with him on a few levels: Mr. Parsons is gay and in a 10-year relationship, and working with an ensemble again onstage was like nourishment, he said. As the production was ending last summer, he heard that the Roundabout Theater Company was considering a revival of "Harvey" — initially with John C. Reilly under consideration for Elwood — and last November the play's director, Scott Ellis, asked him and Ms. Hecht to do a private reading of the work in Los Angeles.
That's right gay geek lovers, he's partnered.  But did you really have a chance anyway?
Congrats to Jim Parsons for deciding to add his name to the ever growing list of celebs brave enough to live their life in the open.
Tags: closet, coming out, jim parsons