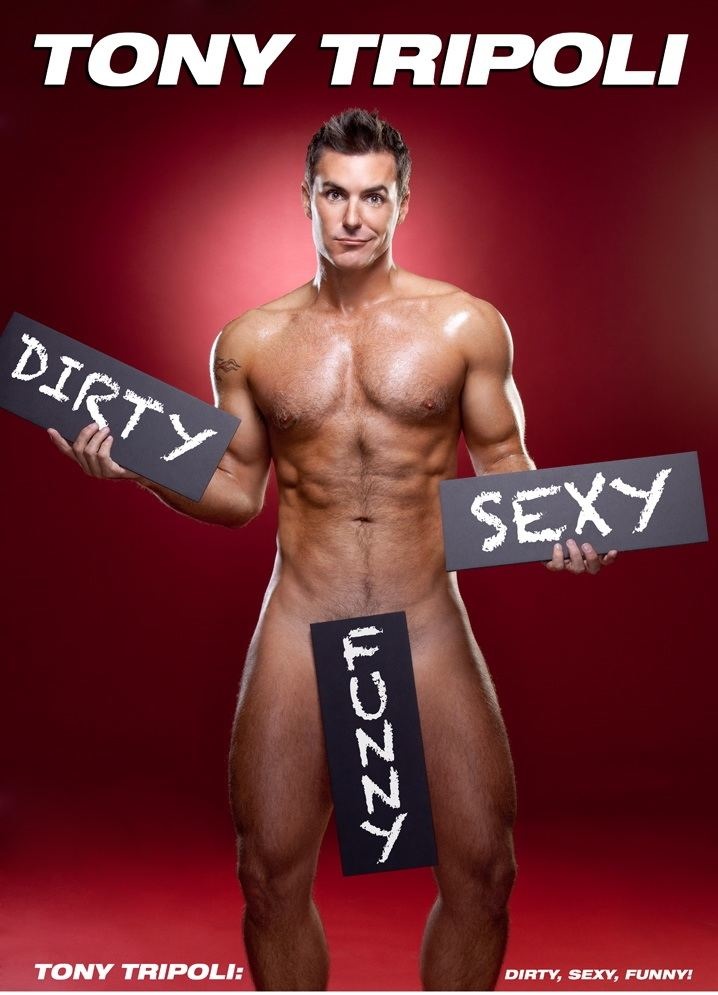 He's back! Tony Tripoli, the adorable comedian, and one of Joan Rivers' main gays was back in Seattle last weekend, and we had a chance to meet up and have a little hotel room kiki with Tony once again – and we invade the minibar!
In this episode of the podcast we talk a LOT of shit (but don't we always!) and Tony is dish central! We talk a lot about TV and celeb culture and the ever-present Hollywood closet… Of course, Mr. Tony hasn't seen that closet in ages!
Most importantly, though, we delve into the very important topic of why he has Ryan Lochte's speedos… a question we all want to know the answer to…
Make sure you check out The Comedy Couch w/ Dennis Hensley & Tony Tripoli – the hilarious podcast that Tony and his longsuffering roommate Dennis produce.
This episode brought to you, in part, by the HIV Vaccine Trials, and Fred Hutchinson.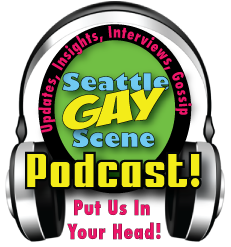 Tags: E!, Joan Rivers, Tony Tripoli, WE