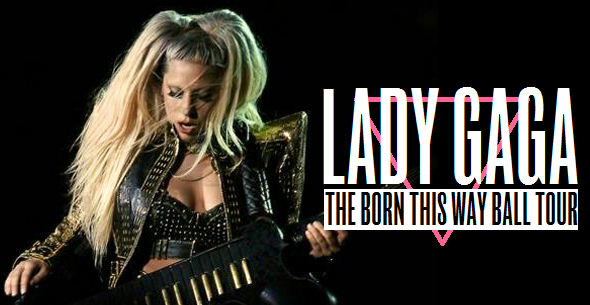 Live Nation just announced Lady Gaga's tour plans for next year and her second stop on her North American "Born This Way Ball" Tour will be the Tacoma Dome on January 14, 2013 (a Monday: ugh!) More info on the tour and tickets will be released on September 18th.
Meanwhile, the Gaga is working on finishing up her latest album, "Artpop" which is tentatively set to drop during the first half of 2013.
Madonna reclaimed a bit of the gay's love this year with MDNA and subsequent tour, set to hit Seattle's Key Arena in less than a month for a two show stop on October 2nd and 3rd. Will Gaga Love triumph Madonna-adulation in the battle for the eternal devotion of the Alphabet Community?
Or, will Cher reclaim the throne? The World's Oldest and Most Resilient Gay Diva is working on a new album…
Tags: Lady Gaga, LiveNation, Tacoma Dome