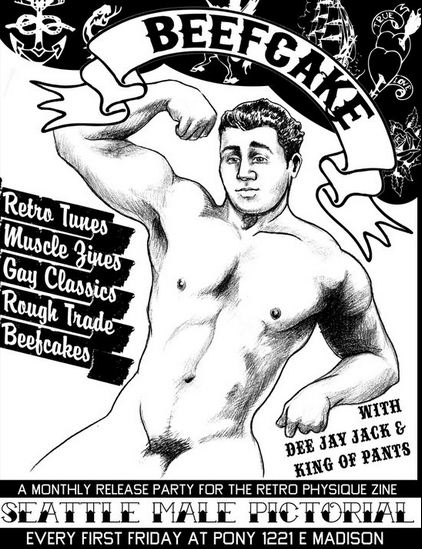 DJ Freddy, King of Pants' Monthly dance party and celebration of the Beefy Arts is coming back this Friday, Sept 7 with the latest installment of Seattle Male Pictorial – the zine devoted to the visual depiction of manly men. This month will feature photos by me of the very adorable Shawn: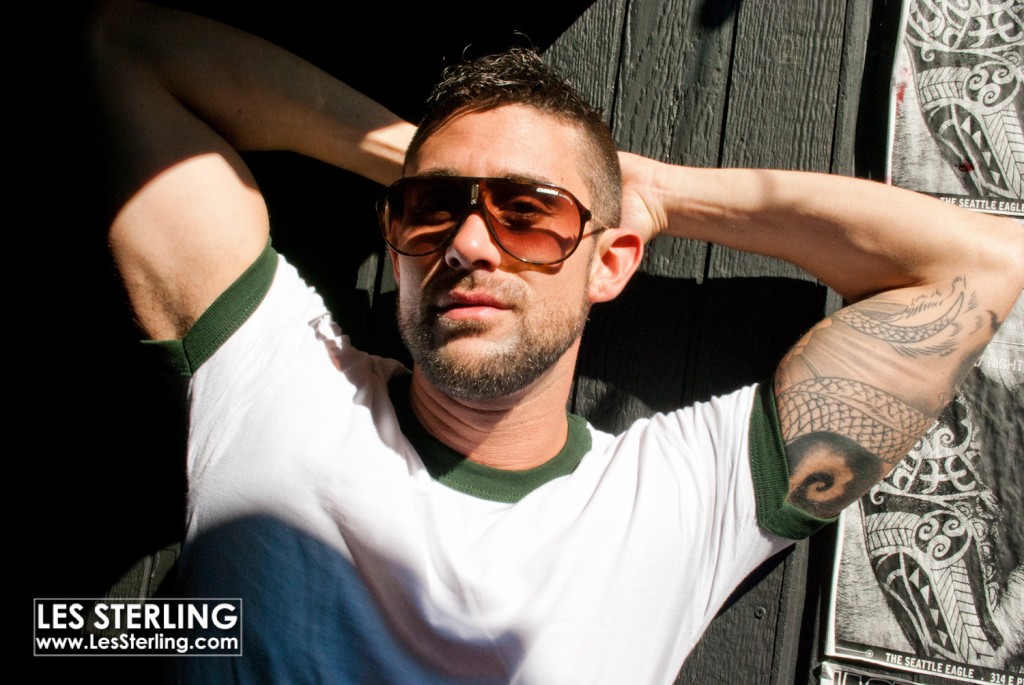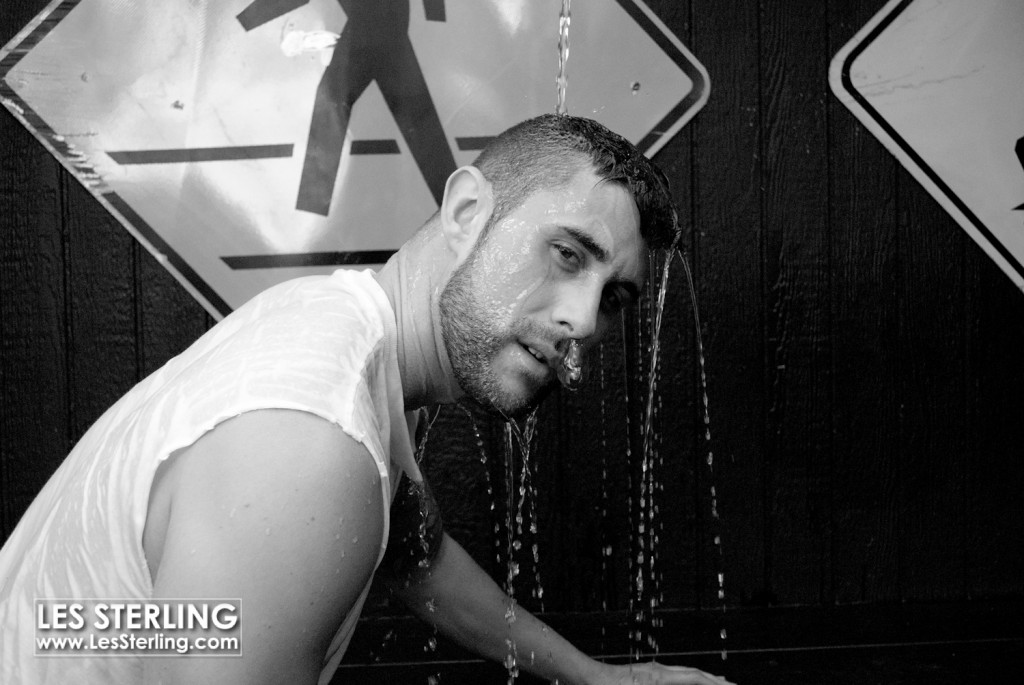 Come to Pony at 9pm Friday, and get your Beefcake on!
BUT BEFORE THAT! Thursday brings ELEKTROPOP! at The Baltic Room!  with ArtStar Charlatan and Ursula and Minerva Major of The Haus of LadyDude! You don't know the LadyDudes? You really want to!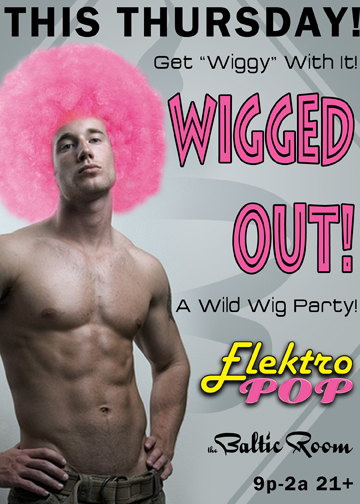 Then Q opens on Saturday! Looks like you've got a busy weekend ahead!
(Visited 1 times, 1 visits today)