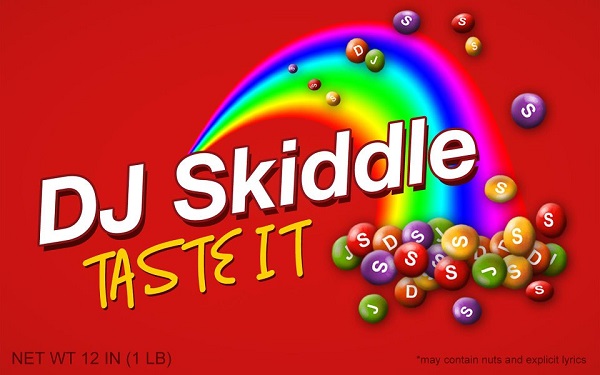 Wednesday THURSDAY is such a schlump day and we admire anyone who tries to program night life fun in the middle of the week. So, we cheered on DJ Skiddle when he started his new "Crisp" night at The Capitol Club a few weeks back. It's nice to have a low-key, music alternative in a club that's not a tried and true gay establishment…it's a good thing to get out and hit up venues that are a bit off the lgbtq radar. (It's also a plus that The Capitol Club is such a cozy little den of iniquity…we also lurve it's adorable balcony overlooking Pine Street.)
But, what's "Crisp" all about? Thanks to the magic of cut n paste, you can read Mr. Skiddle's thoughts on the genesis of "Crisp":
This Thursday, join DJ Skiddle and special guest, LA Kendall, at the Capitol Club for the newest installment of Crisp. Every week, our DJs turn out three unique sets based on their interpretation of "Funky, Fresh, and Familiar". The Capitol Club is the perfect space to showcase local and international talent, while encouraging a strong sense of community. If you're not into the anonymity of a large nightclub and looking to have a genuine conversation while listening to quality music, join us on a Thursday soon. This is a cocktail party, a dance fest, and an intimate evening rolled into one. It'll be an energizing pre-funk for Thursday night with close friends before heading to the club or a fun place to kick your feet up for a few hours and meet some new quality people. We have crazy good drink specials all night, a chill lounge atmosphere, and crisp beats to get your toe tapping and get you ready for the weekend.
If you haven't tried out "Crisp", this week would be a good opportunity…you get to bite into the delights of Skiddle AND L.A. Kendall, two of the best djs in the city. Also: NO COVER! As poor people, we appreciate that!
(Visited 1 times, 1 visits today)