March 20, 2013

•
by
Seattle Gay Scene
GURL!!!!
We are leaving on the next flight to London, England because we HAVE to go check out the new David Bowie exhibit at the Victoria & Albert Museum which opens this coming Saturday, March 23! It features handwritten lyrics, set designs, instruments and GORGEOUS costumes all worn by Master Bowie over the course of his 40+ long year career…it's a must see event for those of us who celebrate Bowiemas!
Both these iconic costumes are included in the exhibit which runs through August 11, 2013.
Can We Haz Thiz In Seattle, Pleaze?
(Visited 1 times, 1 visits today)
Related Posts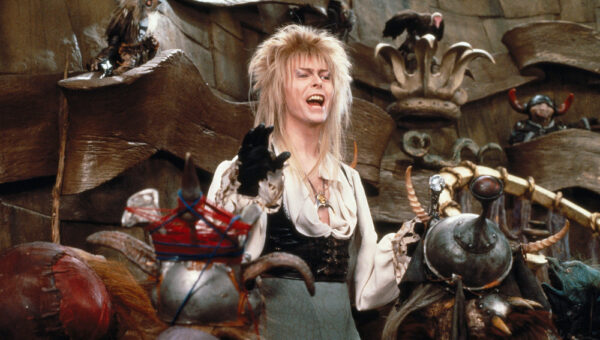 *Seattle Cinemaland • Arts & Entertainment • Christmas/Winter Holiday Events • Community • Community Events • Film • Film Events • Galas and Parties • Gift Ideas • Living • Shopping/Retail • Three Dollar Bill Cinema • Wine and Liquor
Three Dollar Bill Cinema might be done with last month's
...