June 11, 2013

•
by
Seattle Gay Scene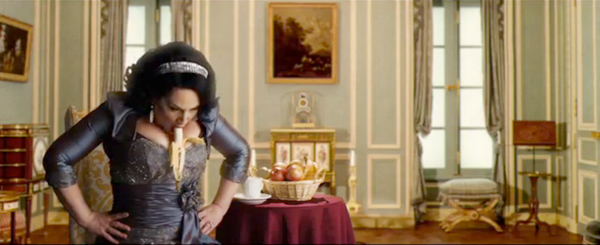 That, my friends, is how you wear a corseted dress.
Gentle reader, if you know nothing else about me by now, you know I loves me some Downton Abbey and I love Michelle Visage, and I love Willam Belli and I love a whole bunch of other stuff, BUT! This little video, currently running on Funny or Die! nearly made my brain explode – and if you love any of the things I just mentioned, you will probably love it too.
But, to the authors of the song, and I'm sure you've already heard this, it's actually produced by ITV in the UK, not BBC. </nerd>
Enjoy!
(Visited 2 times, 1 visits today)
Related Posts
Everyone's favorite sixtysomething Material Girl is back on the touring
...