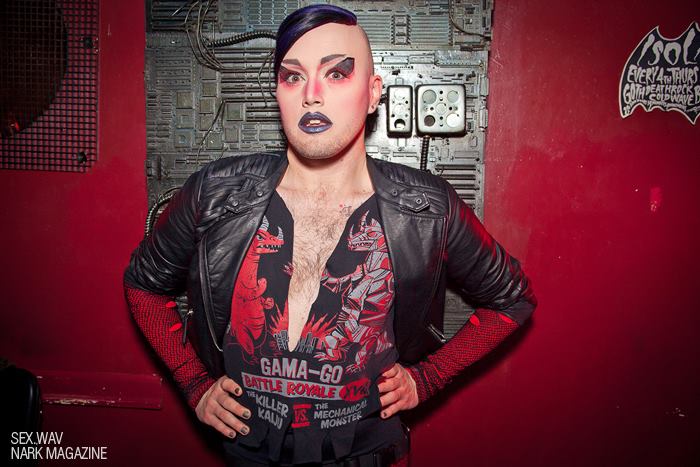 Ah, liebchen… Fall is here, our brief summer vacay has concluded and it's back to the metaphorical grindstone. Fortunately, the grindstone is LOADED with delicious things, many of which are starting tonight! 
First! Future Beauty at SAM. Under the less-than-enchanting sounding header of "Community Night Out" is actually a rather extraordinary showing of art, music, how-to demos, etc. including some work from friend-of-the-Empire Mr. Tristan Uhl, who will be showing work as part of the New York Fashion Academy's show.
Sex.wav – the monthly adventure in underground art that you know you want to come to is this evening. Hosted by Cherry Sur Bête and Monikkie Shame. Doors open at 9:00 p.m. Cover is only $5, and a bargain at twice the price.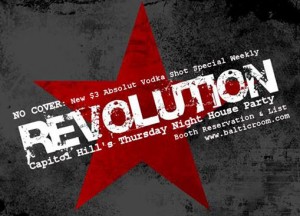 Revolution – The Baltic Room's Thursday night, weekend kickoff extravaganza hosted by Miss Olivia LaGarce and DonnaTella Howe– this week featuring the prodigal LadyDude herself, Miss Ursula Major – in a rare guest appearance in Seattle. No cover!
Tags: Cherry Sur Bete, DonnaTella Howe, mercury, Olivia LaGarce, Revolution, sgsapp, tristan uhl