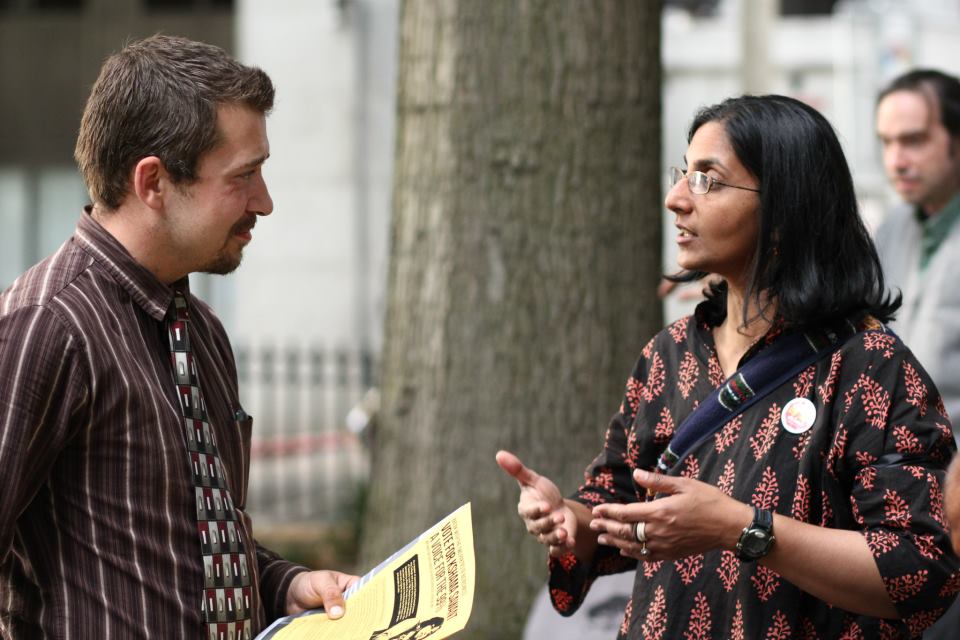 Kshama Sawant may unseat Conlin's long-time City Councilship…
Welcome to Humpday! The weekend is just around the corner, and it's a biggie! But first, some things you should put inside your brain:
Gotta love a coup! Kshama Sawant closes the already to narrow margin on last weeks election race against long-time city council member Richard Conlin. Needless to say, sphincters are clenching all over the city…

AAAAAAAAAAAnd, Hawaii. Remember when they were all into Marriage Equality in the 90's before it was so fashionable? Yeah, they kinda started the ball rolling on that stuff…
Random Guy in Pennsylvania likens the word "Queer" to "The N Word"… thanks for your relevance and expertise, jackass.
Painfully cute Maulik Pancholy came out. Um, I really thought he already had…
Are you watching the "lost" first season of RuPaul's Drag Race on Logo?  Makes me think that season 6 announcements are en route any day now…
Speaking of TV, 10 Days to "The Day of The Doctor". Check out the trailer below… it's the squee heard 'round the world…
(Visited 1 times, 1 visits today)