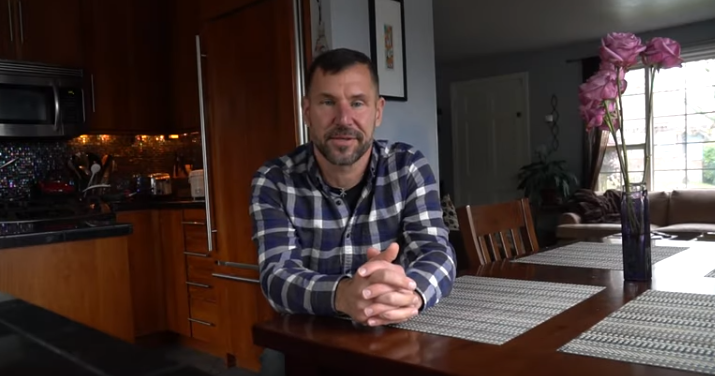 FINALLY, the long, drawn out corporate funded nightmare that was the race to win the Seattle City Council District 3 seat is OVER as challenger Egan Orion issued a rather bitter concession statement Tuesday, November 12th a week after election day.
Incumbent Kshama Sawant was trailing Orion, an LGBTQ community leader and producer of the city's annual PrideFest celebration in June, for much of last week but late votes started the turn in her favor by Thursday and the Friday results drop had her with a substantial lead. Sawant declared victory on Saturday, November 9th and Orion indicated on his private Facebook page that he would issue a statement on Tuesday.
That video statement came after Tuesday's results drop which confirmed Sawant's victory.
In the statement, Orion seems to blame local corporate giant Amazon.com for their very public support of his campaign, which included sizable donations (as well as to other candidates in city council races) that painted Orion as a corporate picked choice for the council seat.
He also took a dig at Sawant's politics, expressing concern that the National Socialist Alternative Party would continue to gather strength in Seattle and asked his supporters to hold the incumbent accountable by calling, writing and attending council meetings.
There wasn't any congratulations or best wishes offered to the winner.
This map/graphic rather clearly shows Orion's strongest support was in wealthier areas of District 3 mostly bordering on bodies of water, and mainly in precincts that feature single family housing. Sawant's supporters came from the denser, apartment dwellers of Capitol Hill and from the Central District, the longtime neighborhood for the city's African-American community.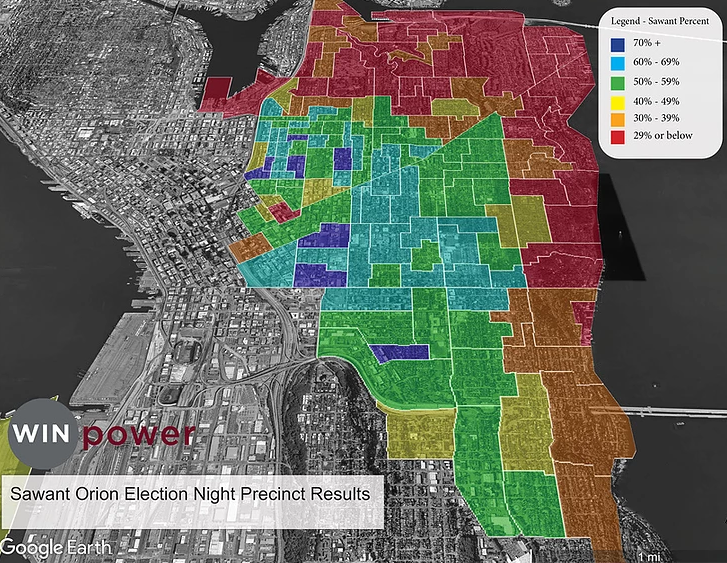 (Visited 1 times, 1 visits today)