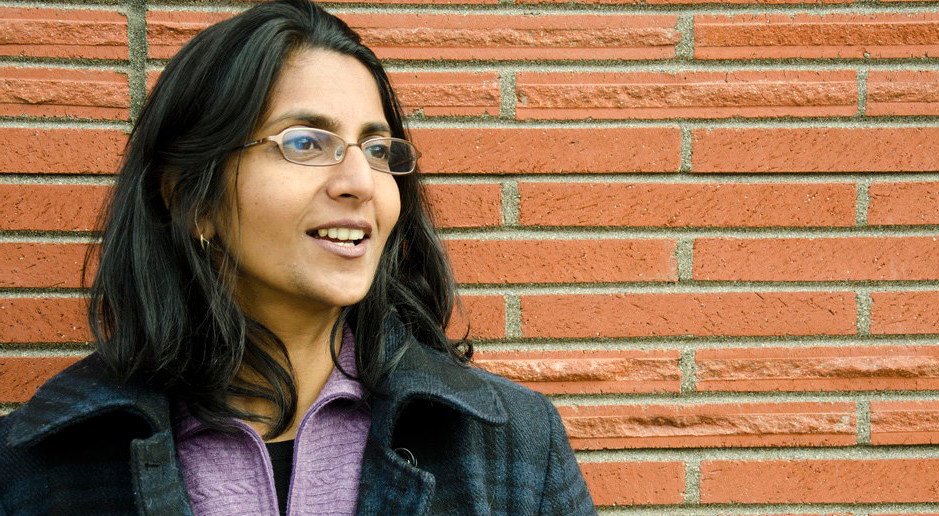 And, the curvy opera diva finally seems to get her big song…
The 8pm results drop on Friday night seemed to clinch it for the Kshama Sawant campaign as her lead over challenger Egan Orion grew to 1500 votes with very few left to count in the race for the District 3 seat on the Seattle City Council.
On Saturday morning, November 9th, Sawant and her campaign declared themselves the winners in the battle for the politician to keep her spot on the council.
"Our movement has won our socialist office, for working people," she said. "The election results are a repudiation of the billionaire class…and the relentless attacks and lies…and working people have stood up and said Seattle is not for sale!"

-Kshama Sawant
The Orion campaign has not issued any official statement although Egan Orion has commented on his own personal Facebook page that a statement would come on Tuesday and expressed: "Thank you for your unending support and in believing in our campaign…"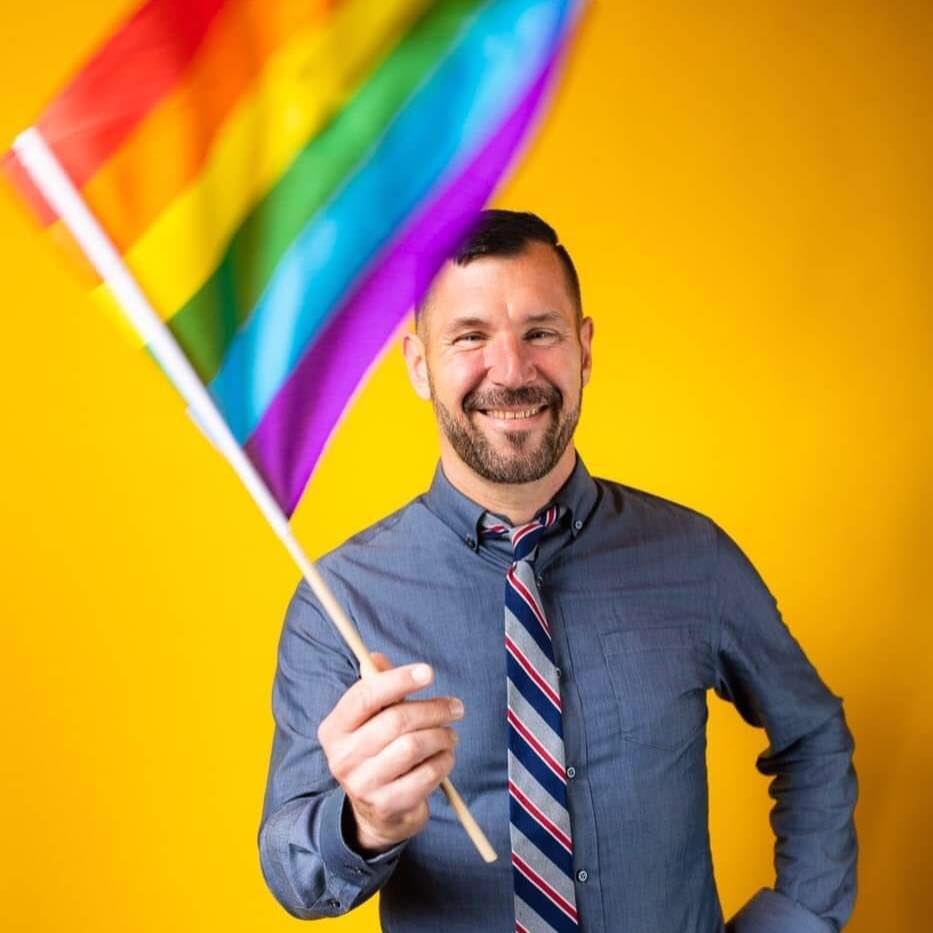 The fight for the District 3 seat earned national attention with a focus on the large amounts of money in play for both campaigns with Sawant criticized for the amount of donations she received from people not living in the area and the Orion campaign struggling with the support of corporate interests like Amazon which annoyed many left leaning voters in the 3rd District which includes a vastly diverse range of voters from wealthy, water front property owning homeowners to apartment dwellers in the denser and gayer Capitol Hill neighborhood to ethnically and economically diverse communities in the Central District.
(Visited 1 times, 1 visits today)