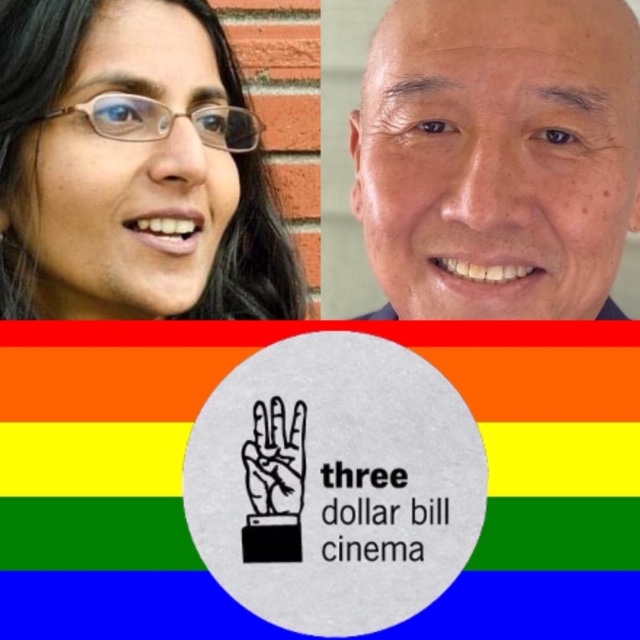 Well, there's always SOMETHING going on…
This week's Hot Topic centers on Three Dollar Bill Cinema, the non-profit group that produces film events for the community including the annual Seattle Queer Film Festival. They're in the middle of a media brouhaha involving former employee Ernie Lou, a familiar face to many for his volunteer work with many organizations including Three Dollar Bill.
But, it's Lou's role as an actual employee of the non-profit that's causing the controversy. He claims Three Dollar Bill fired him last week after Lou announced he was heading a campaign to seek the recall of Seattle City Council member Kshama Sawant, who represents District #3 on the City Council, which includes the traditionally gay neighborhood of Capitol Hill. Lou is claiming he was fired because he was heading the initiative and as the result of pressure from Sawant supporters towards Three Dollar Bill to fire the person heading the recall.
Sawant, a long time center of controversy in local politics for her socialist political position and more recently for taking a lead role in the city's ongoing Black Lives Matter/Defund the Seattle Police Department