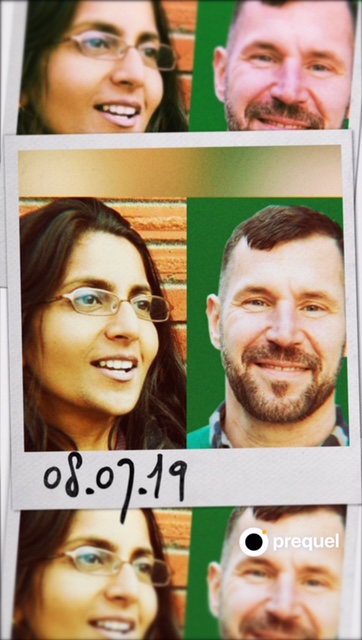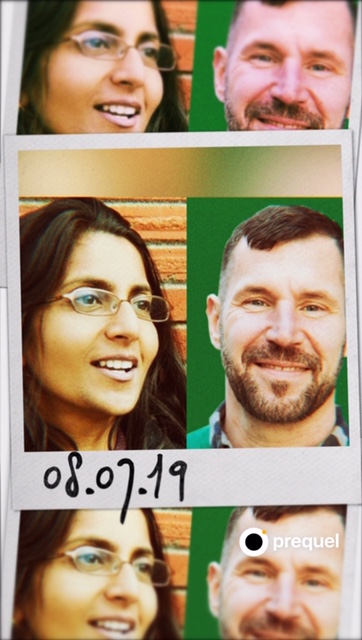 My, oh, my….the race to snag the Seattle City Council seat for District 3 that includes the traditional LGBTQ neighborhood of Capitol Hill continues to be an interesting one. The first release of results on Election Day night had challenger Egan Orion vastly leading over incumbent Kshama Sawant in a hotly contested and expensive race that received national attention. It seemed likely that Orion, a local small businessman best known for running Seattle's annual Gay Pride festival would be crowned the winner of the race by the end of this week making him the only LGBTQ member of the City Council.
Numbers released on Wednesday narrowed the gap by a bit but it was Thursday's announcement that shocked…Sawant is capturing a majority of the later counted votes and the gap between the two has been narrowed to Orion with 51% and Sawant with 48.6% of the vote. A little over 700 votes separate the two. With 73,000 ballots remaining to be counted in Seattle, officials will release at least two more updates on Friday, November 8th.
Sawant has had similar surges in previous elections, coming from behind to ultimately win.
More to come…
(Visited 1 times, 1 visits today)