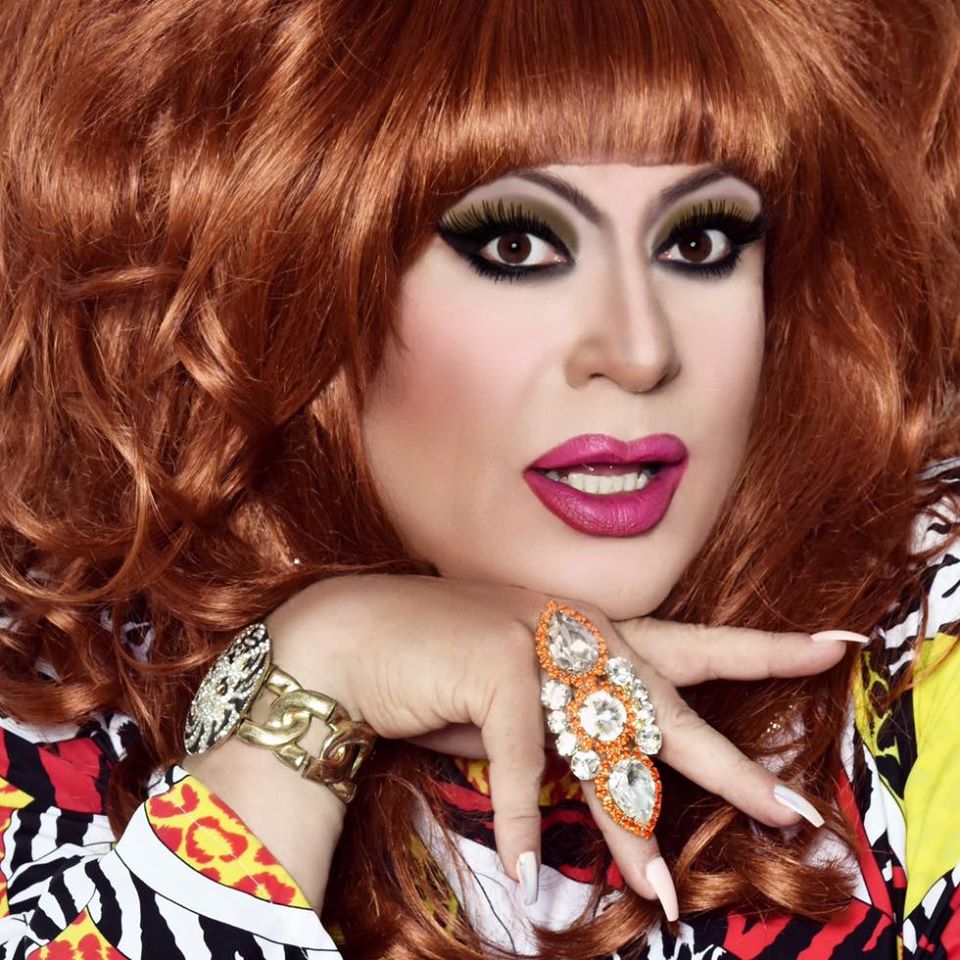 And, the drag world and San Francisco in particular, lose their minds.
HEKLINA, the Icelandic-American, San Franciscan drag star best known as the creator/host of MOTHER, the legendary drag show formerly known as "Trannyshack" and the rare queen who actually co-owned her own gay bar, Oasis, made a startling announcement on social media Wednesday, November 6th.
She's moving on from regular hosting of "Mother" and as a bar owner.
SHRIEK, PEARL CLUTCH and GASP!
San Francisco freaked out, big time, and it even made the local news down there.
The lovely Heklina bought a home in Palm Springs last year and wants to spend more time in that lovely desert oasis.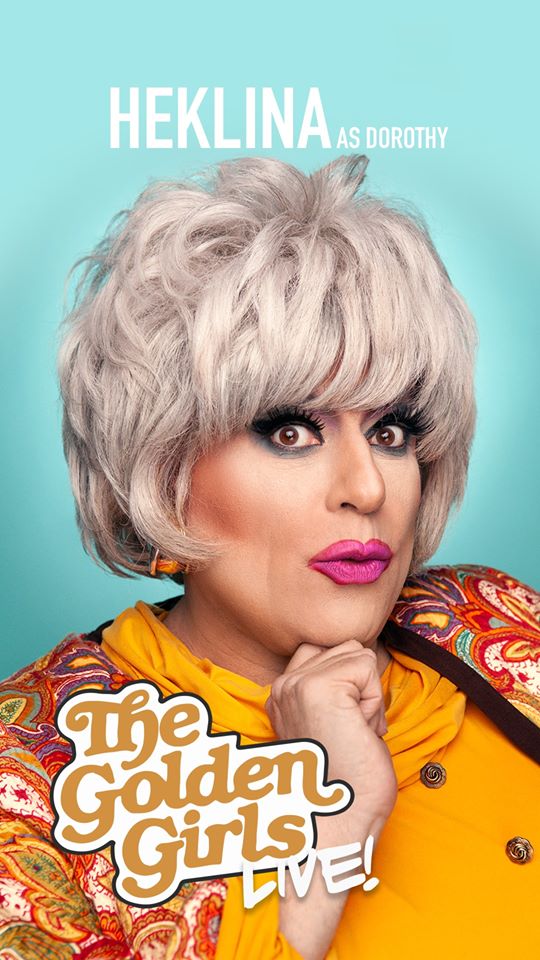 She is NOT, however, retiring. And, Oasis is NOT closing, just continuing without her as an owner. She is NOT, giving up her San Francisco apartment and she still plans on hosting special, one off events under the Mother brand and she very much will continue her uber popular "Golden Girls" parody shows she does in the Foggy City every holiday season.
Her announcement, made via Facebook:
Dear San Francisco,
I love you so much!

But after much soul searching , I have decided to end MOTHER as a weekly event early next year and spend much of my time in sunny, calm, beautiful, peaceful Palm Springs. I will announce a date for the final MOTHER very soon.

MOTHER will continue on as a special event brand (Halloween, Star Search, NYE, the Reno field trip, etc.).

This does not mean I am leaving San Francisco full-time. Just part-time.

This also does not mean Oasis is closing, or going away, in any way. We are modifying the ownership structure, and I am moving on.

Being part owner of a business in San Francisco was a dream for me, and I have no regrets. I have done my utmost to be an honest, straightforward businesswoman the past 5 years, but now I feel it's time for a break. Oasis has been an all-consuming passion for me, and I need to step away to find out what's next. It has meant so much to me to be a part of Oasis, and I deeply appreciate how fiercely San Francisco has embraced the club, and I hope you continue to do so. I truly feel I have done my best to make a mark on SF Nightlife, and Oasis was and is, for me, the crowning jewel of my career so far.

The people I have worked with, the events I helped produce, and the audiences who supported us through this journey have been priceless.
I will never forget all the people over the years, who have pulled me aside personally to thank me for my part in making Oasis happen.
Until I bow out , I hope you will join me at the club before my departure. I will do my best to be at every MOTHER (which will not be easy come December, with 7 Golden Girls shows every week)!

I love you all
Heklina
The response from that announcement was overwhelming and included a lot of misinformation being passed around so Heklina issued a second announcement today.
Wow, I have been overwhelmed with loving messages and posts since my announcement yesterday.

I'm writing this from Palm Springs, but I can feel the shock waves from the Bay Area. And, my phone is blowing up!

But, after seeing this feature on ABC News, I wonder if my post was not clear?

No, I am NOT retiring from drag. No, I am NOT leaving San Francisco permanently for PS (and YES you bitches, I am keeping my rent controlled apartment and garage).

YES Daytime Realness will continue, as will Golden Girls Live, MOTHER (in quarterly events and such), and all my other gigs.

What I am doing is stepping down and away from something I helped build, that has occupied my every waking moment, for the past 5 years. The main thing that is changing is my involvement in the ownership and operations at Oasis. I love Oasis, and am so proud of what we have accomplished with it, but I need some ME time!

xoxo
The best of luck to the lovely Heckles in all her future endeavors which we hope will include visits to the Emerald City!
(Visited 50 times, 1 visits today)