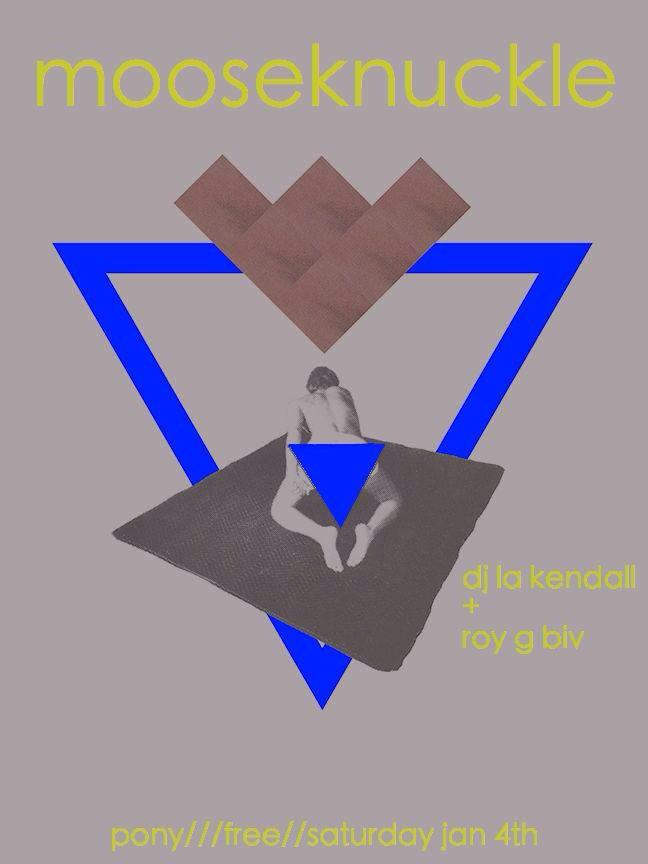 Relatively quiet weekend in Seedle…everyone's a bit dehydrated from NYE festivities to plan anything too epic but as always, there are options to ring in the first Saturday of the New Year.
Our choice: MOOSEKNUCKLE up at Pony.
Why?
'Cause DJ L.A. Kendall is the deck with Roy G Biv boppin' up from Portlandia.
Also: The word "mooseknuckle" makes us giggle.
But, mainly it's because we loves us some Kendall and Roy G…
You know the drill…1221 E. Madison in that bizarre love triangle where Madison and Union do that funny dance. 21 + w/ID and NO Cover. Don't bother to shave…it's PONY!!!!
Bring your dancing shoes….and, here's some more "moose" for ya: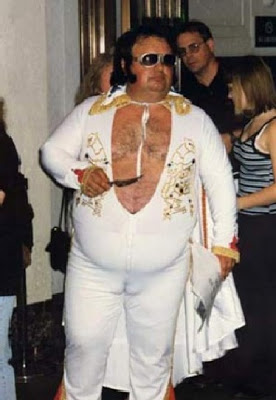 Tags: DJ L.A. Kendall, Mooseknuckle, Pony, Roy G Biv, sgsapp