March 1, 2014

•
by
Seattle Gay Scene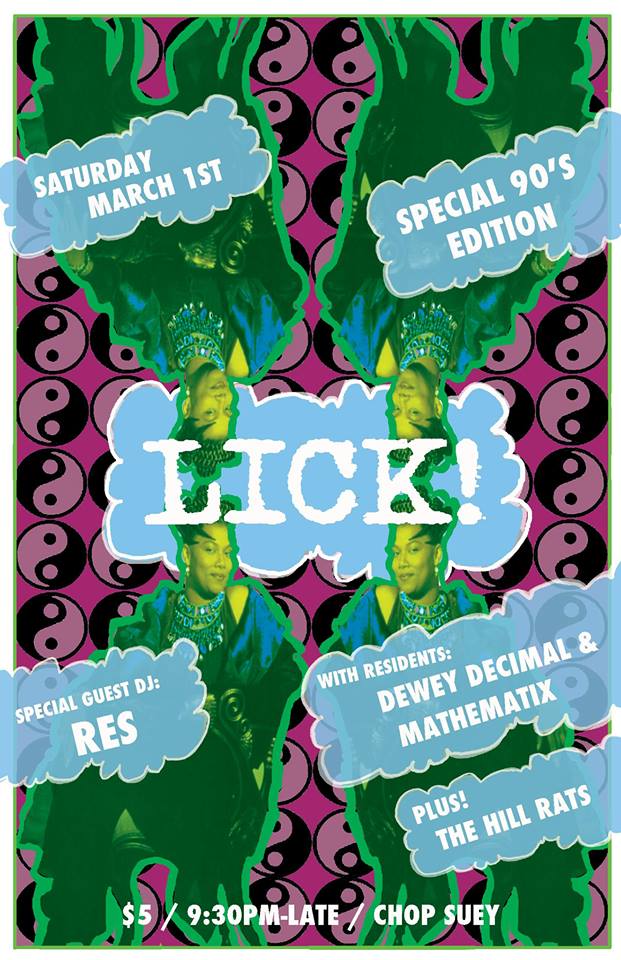 Lick!, the big queer dance party for EVERYONE (who's not a jerk) is back at Chop Suey, Saturday, March 1 and they're makin' love to the 90s!
From their barebones invite:
saturday, march 1st.
9:30
5 bones.

totally radical guest deejay res!
and residents dewey decimal & mathematix
plus the hill rats!

ALL 90s!!
Pretty much everything you need to know…
AND, mark the calendars/buy advance tix to the next big Queer Music Dance Party at the Chop…JD SAMSON & MEN are coming to town on Wednesday, March 12 with support from locals, Glitterbang and DJs Mathematix and Dewey Decimal.
Yes, it's 21+ and it's only $12. Grab tix at StrangerTix.
(Visited 1 times, 1 visits today)
Related Posts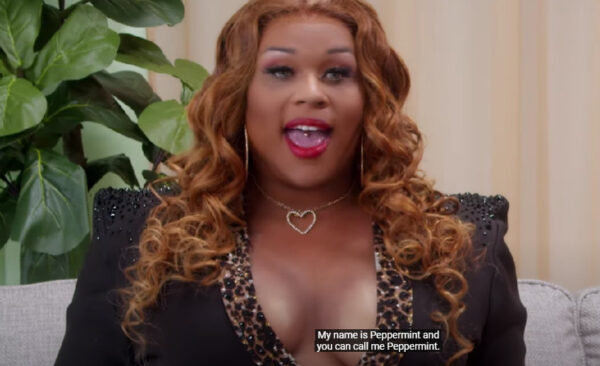 Arts & Entertainment • Concerts • Drag • Music • Nightlife • Seattle Transgender Scene • Trans* Arts & Entertainment • Trans* Events • Trans* News • We Love The Nightlife
RuPaul's Drag Race Season Nine star PEPPERMINT is a busy
...