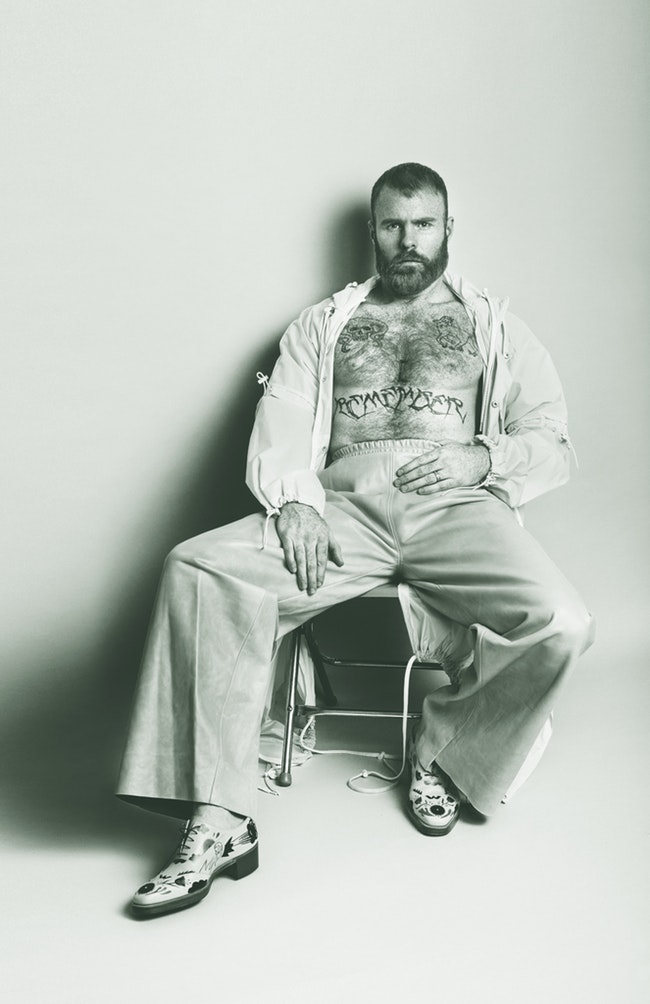 Just a genial heads up about the upcoming HERCULES & LOVE AFFAIR show at Chop Suey set for September 29…the popular alternative pop group headed by the deliciously talented Andy Butler had a large loyal fan base in Seattle.
Tickets still available HERE!
Here's the schedule for their fall/2018 tour which also includes Portland.
"OMNION LIVE PART 1" TOUR DATES
September 19 – The Foundry — Philadelphia, PA https://bit.ly/2NwXeQ0
More poo:
Hercules & Love Affair present a new live show, as Andy Butler celebrates ten years of touring, and makes a long-awaited return to North America to support the critically acclaimed 'Omnion' album. Hercules has always been a collaborative project that's evolved and renewed, and the new live show continues the same exciting path.

Andy Butler explains: "The new Hercules show consists of myself and Alec Storey from the project Second Storey presenting songs from my 10 year catalogue in a wholly new and reinvigorated way. The vocal component of the show will come from the original vocalist's performances and use material from recording sessions through the years. The recorded vocals might be manipulated, or feature previously unheard takes or vamps from the sessions. It will allow the show to be quite dynamic. Now with the freedom to manipulate all aspects of the show sonically, I will be able to veer into territory from my back catalogue that felt harder to explore previously. There will be a new live visual presentation as well, conceived and executed by myself and Joie Iacono under our Hoarder A/V project. I'm looking forward to sharing it with you in September."
(Visited 10 times, 1 visits today)