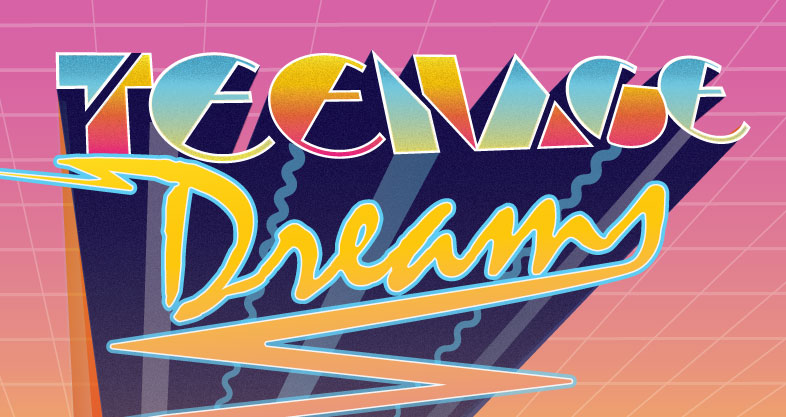 All your "Teenage Dreams".
Three Dollar Bill Cinema has just leaked the theme and first film for their hugely popular Outdoor Cinema Series in Cal Anderson Park this summer. As already indicated, the theme involves "Teens" and their "Dreams" and the first film, to be screened on Friday, August 1, 2014:
Your favorite rival cheerleading teams movie from 2000…BRING IT ON!!!!!
The other teen related films will screen on subsequent Fridays, at dusk, in Cal Anderson Park (Aug 8, 15, 22) and the names will be released next week.
And, we've also heard that Three Dollar Bill will also partner with the Fremont Outdoor Cinema to kick-off the season with a special event with them over in Fremont on Friday, July 25, 2014.
More details on ALL those events, coming SOON!
As always, we j'adore Three Dollar Bill Cinema and the work they do and we're SOOOOO bloody pleased they were FINALLY chosen to be Marshals in this year's Seattle Pride Parade on Sunday, June 29! HONOR them as they drive by!! Scream something cinematic at them like "Attica!" or "I'm Neely O'Hara!!!!"
(Note: Mr. Strangeways' Teenage dreams focused on pot roast and being ravaged by Sam Elliot….)
(Visited 1 times, 1 visits today)