What a weekend! In case you didn't notice or were too busy being all Prideful and sinful and such as… we skipped a week of shining that damn spotlight because, of course, Seattle Pride was happening. Pride is a time to celebrate EVERYONE. But now, it's time for me to go back to talking to my Facebook friends and interviewing them about their hopes, dreams, and dragspirations.
Here's who I've got in the pipeline:
Friday, July 4th — MAMA TITS
When she's not fighting off the evil perpetuators of ignorance and hate, Mama Tits can be found fabulously hosting the longest running brunch show in Seattle called "Mimosa's With Mama". From her days as a Sister in the Sisters of Perpetual Indulgence, to her current reign as a superstar queen on the 'Hill,' this topical skyscraper cannot be missed.
Saturday, July 5th — VINESSA JANOVICH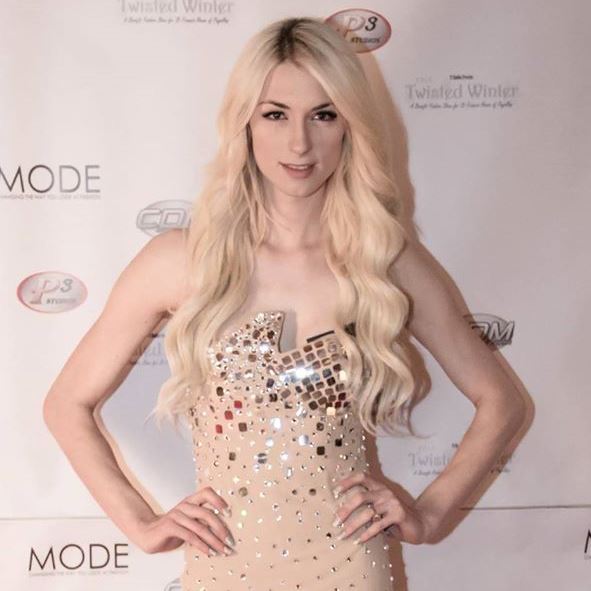 Rising trans* supermodel Vinessa Janovich has been quietly plotting her Washington takeover for a few years as she's bounced around the state and the country, all the while remaining grounded in the backwoods of Gig Harbor, WA. She's recently relocated back to the area from Phoenix, AZ and there ain't nothin' stopping her on this runway to fame.
Saturday, July 12th — ALEKSA MANILA
We missed her last month, but never fear, the rice is here. I'll finally track down my sexy pinay drag Auntie and talk to her about her experience working with the Seattle Counseling Service, her legacy in the drag herstory of the Pacific Northwest, and her upcoming hosting gig of Tacoma, WA's Official Pride Block Party at The Mix.
Saturday, July 19th — KEVIN KAUER
Yeah, we missed him last month too, but girl… Pride was bizzay! Now that his mammoth events for the Nark Pride Festival have wrapped, we'll be able to sit down and kiki with Mr. Kauer while he tears up Provincetown. We'll talk about the impending live concert featuring Adore Delano, more boat cruises, and more DICKSLAPs! Nothing tastes as good as a dickslap feels, right?
Saturday, July 26th — THE LAGARCE FAMILY
Some might say they're the draggier version of the PowerPuff Girls, but the LaGarce family has quickly spread their (marijuana)seed all across the Emerald City. The trio hails from the Haus of LadyDude, so obviously they're crazy. In this joint-interview, we'll talk to Sasha LaGarce about her recent hire at "Le Faux" by way of winning The Face, Isis LaGarce's plan to drag up and down Seattle, and we'll touch base with the matriarch Olivia LaGarce, hopefully live from her dumpster.
If you're interested in reading previous 'Spotlight' interviews, simply click on the "SGS Summer Spotlight Series" tag on this post and have at it.
Tags: Aleksa Manila, Kevin Kauer, Mama Tits, Nark, sgsapp, The LaGarce Family, Vinessa Janovich