Things are about to get glamorous at Chop Suey this Friday, with the launch of GlamourPuss, a new party with a with a decidedly queer bent. Brought to you by Jetspace, the producer of the recent gaymer extravaganza Pink Party Prime, GlamourPuss promises to be the place to see and be seen this weekend.
GlamourPuss wants to give you "a chance to get decked out in your finery, whatever that looks like to you, and gather with all the most glamorous queers in town." Whether that's a thrift store prom dress, your snazziest bow tie, or a piece from the latest Balenciaga fall collection, you're invited to "put your best shoes on and get on down to Chop Suey for some flirty, frolicking fun."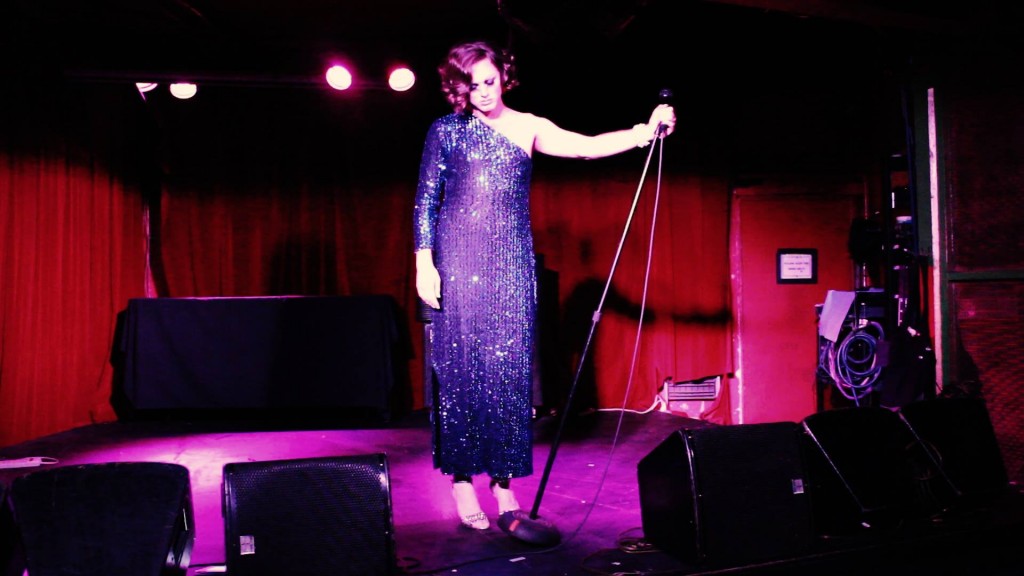 The party will be hosted by Princess Charming, the sassy drag persona of local actor and musician Christian Swacker. Princess Charming, described as having "the voice of a songbird and the sass of a drunken drag queen" will be performing live onstage with her accompanist Andy Burian. The pair will offer cabaret style covers of some unexpected songs.
"Be prepared to be dazzled," says Ms. Charming.
The resident DJ at GlamourPuss is uber-hottie DJ Jackson (Monkey Tribe Trolls), who plans to whip the crowd into a dancing frenzy with some house, dance pop, and disco selections from his catalogue. Joining him on the turntables is the sexy and inimitable Roy G Biv (Mooseknuckle, PDX).
Local comic-artist and illustrator Sarah Rosenblatt will also be on hand to offer custom, hand-drawn "queericatures" of the party guests.
The evening's special guest, though, is none other than local boylesque legend Waxie Moon, star of the filmmaker Wes Hurley's recent Capitol Hill web series. Waxie has two extra special numbers planned for GlamourPuss. There's no word of whether or not the gender-blending dancer will offer any backstage make-out sessions, though, but you never know.
Tickets for the party are a steal at only $7, and can be purchased in advance at Stranger Tickets, or in cash at the door. The party starts at 9pm, so get out your best frock and get there early. You don't want to miss out on all the action!
(Visited 1 times, 1 visits today)