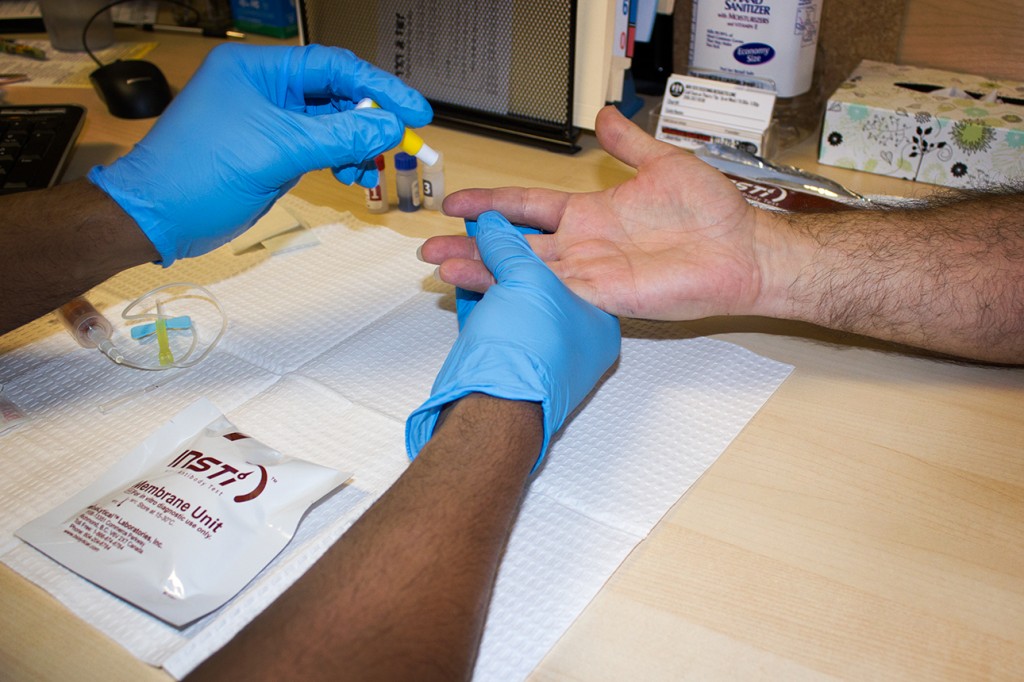 Gay City Health Project and AIDS Healthcare Foundation recently announced a new partnership to provide HIV testing services at AHF's new Seattle location on Pike. Free HIV screenings will be offered starting Saturday, 11/15, as part of the grand opening celebration for AHF's Out of the Closet thrift store, and will be available on Tuesdays, Fridays, and Saturdays, from 11am – 7pm. HIV screenings will be available for anyone on a first come, first served basis. Gay and bi men, and trans people who have sex with men, will also be able to access additional screenings for chlamydia, gonorrhea, and syphilis, if needed. The screenings will be conducted by Gay City staff.
By partnering with AHF, Gay City will now be able to offer HIV screenings to anyone, significantly expanding the availability of their service offerings. Their Public Health – Seattle King County funded screening services are only available for gay and bi men, and trans people who have sex with men. HIV testing at the AHF's Pike St location will be funded by AHF, and won't have those same restrictions.
"We're thrilled that AHF has chosen to partner with us for their HIV testing services," said Gay City Executive Director Fred Swanson. "By reaching out to us, it shows their willingness to work with established community organizations to help increase the community's access to free HIV testing. It also allows us to ensure that everyone that gets tested receives the same information and same level of service they'd receive at Gay City."
While Gay City's testing at AHF will only start out at three days per week, their plan is to eventually expand to six days per week based on demand.
To find more information about AIDS Healthcare Foundation, check out aidshealth.org. For more information about Gay City's HIV/STI testing services, you can check them out online at gaycity.org/testing.
(Visited 1 times, 1 visits today)