March 5, 2015

•
by
Adam McRoberts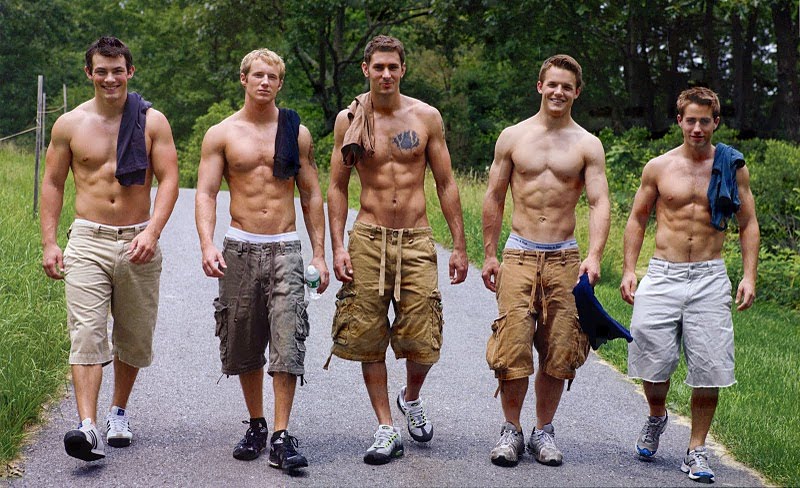 It seems too early for cherry blossoms, sunshine and warmer weather – but it's here!  A lovely forecast awaits us for the weekend, so it's time to get out, and soak up that Vitamin D.
Need some ideas on what to do?  Check out the Events Calendar – it has EVERYTHING!
It doesn't get much better than this for March!
Friday, March 6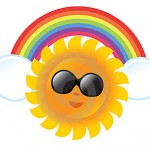 A Few Clouds, But Mostly SUN
61°
Saturday, March 7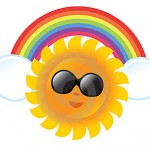 Sun Sun and more Sun
62°
Sunday, March 8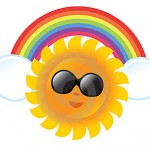 Sunny with a Cloud or Two
61°
(Visited 4 times, 1 visits today)
Adam McRoberts has lived and worked in the Seattle LGBT community for the past 10 years and is thrilled to be a part of the SGS family. Adam specializes in business branding, marketing and promotion and brings his years of experience to SGS in an effort to create Seattle's premier LGBT news and infotainment website. Adam lives on Capitol Hill and is active in the Seattle LGBT community, having served on the Board of Directors for Seattle Pride from 2006-2015, among numerous other volunteer projects for the community.
Related Posts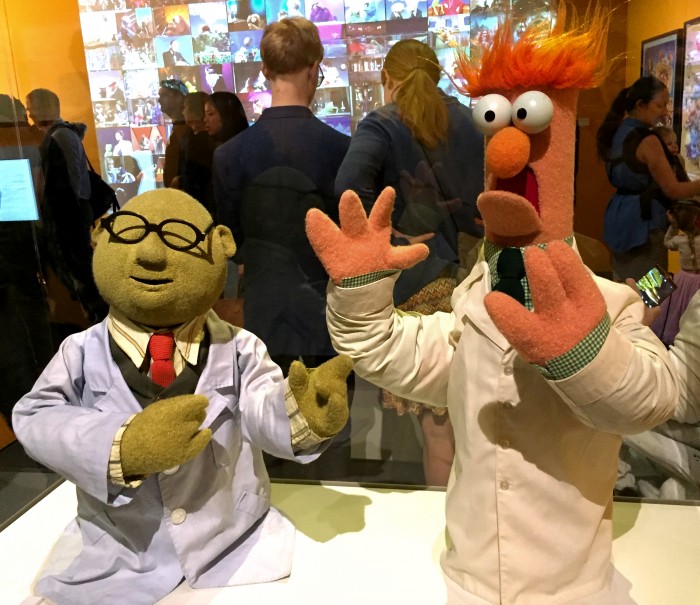 Arts • Arts & Entertainment • Cosplay • Family Friendly • Fan Boy/Girl Land • Film • Galleries & Art Walks • Geek • Geek Film • Geek Squee • Geek TV • Historical/Cultural • Museums • Music • Music - Classic Rock • Music - Pop • Nightlife • Pop Culture • Seattle Visitor's Scene • Stuff to Do • Television • TV Land • Weekend Calendar • Where To Go In Seattle
Remember the first time you saw a Muppet on screen?
...