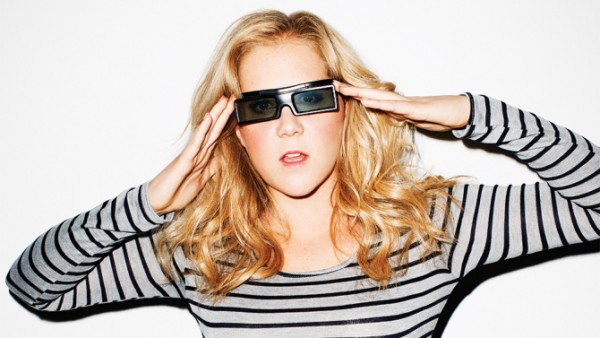 It's been a huge year for comedian/actress/writer/director Amy Schumer. She became a household name and the next big star with the release of the third season of her hit sketch show "Inside Amy Schumer" on Comedy Central, plus she had a hit movie, "Trainwreck" and became a trending topic on your Facebook wall pretty much 24/7.
Oh, and she won an Emmy.
She's also graduated to arena sized venues for her comedy shows which is going to include a stop at Seattle's Key Arena on New Year's Eve, December 31, 2015.
Tickets go on sale Wednesday, October 28 at 10 am. Best go here to snatch the good seats.
We j'adore her. She's the funniest (and smartest) comedian around.

And, she DOES look adorable in bangs!!!