February 4, 2016

•
by
Korra Q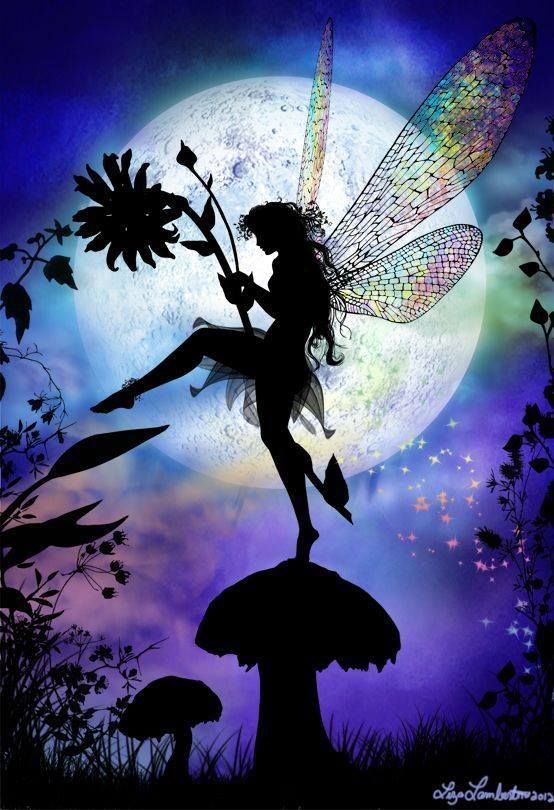 When you think of "fantasy," what's one of the first images that comes to mind? Hopefully not talking cats.
For many, it's the lore of fae/faeries and the like, somewhere in a lush green clearing in a sparsely sunlit forest. And that's how we get MythicWorlds.
Faerieworlds and FaerieCon present a convention for the sprite in you! This weekend, Feb 5-7, get down to the Hilton Doubletree by Sea-Tac for a celebration of all things wonderfully wistful. Costumes are encouraged, but of course not required.
Children are welcome, but the main events will be the Good Faerie and Bad Faerie Masquerade balls. You know you've always wanted to be Puck. Or at least meet him. The con boasts rooms full of merchandise, literature, and art, so bring your gold! Panels will feature authors, artists, and information sharing. Maybe you'll meet Sookie's great grandfather! Oh, and music with flutes and small stringed instruments. That'll happen too.
Like many smaller conventions, tickets are offered in a variety of ways, depending on which events you'd like to attend. Seek shelter from the rain in the woods for a couple of days! 
(Visited 4 times, 1 visits today)
About the Author: Korra Q
Related Posts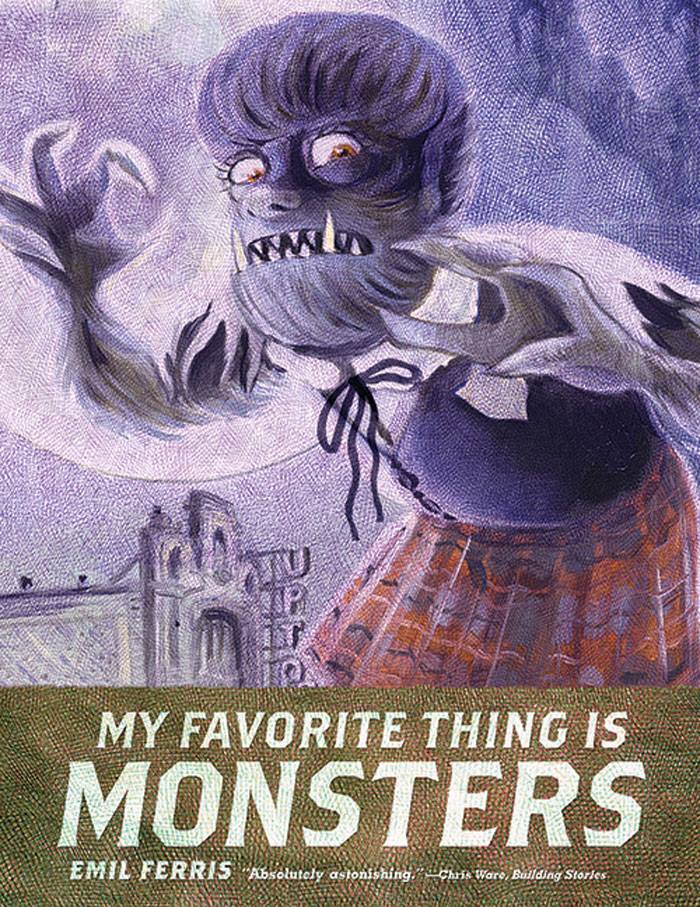 All Ages Events • Arts • Arts & Entertainment • Books • Books We Love • Comics • Disability Culture • Galleries & Art Walks • Gay 101 • Geek • Graphic Novels • Lectures & Talks • Performance Art • Queer Arts • Queer Lit
For the seventh year, Seattle will host Short Run,
...