March 23, 2016

•
by
Korra Q
That's right, people. Bigger and better costume contests, more diversity than you can shake a stick at, and all the fun that's fit to make your eyes bleed!
But first, movies. The 23rd and 24th at 8pm, check out everyone's favorite cult classic space movie, The Fifth Element, at Central Cinema! Bring your multi-pass after you've checked out LeeLoo's costume at EMP.
Who the hell am I kidding? You won't be seeing it on Thursday, BECAUSE BATMAN VS. SUPERMAN: DAWN OF JUSTICE. Deadpool was a blast, for sure, but BvS has been more highly anticipated. (No one will judge you for wearing Mecha-Batman's suit to opening day. Ok, yes, I'll judge you, but only because I'll be cosplaying Wonder Woman.) Be prepared to see an overtaking of BvS characters at Emerald City Comic Con this year.
Which is a mere 14 days away, I might add! Thursday passes are still available, but the rest are sold out. You should have your badges by now, or else you're frantically swapping.
Until then, however, there are two conventions this weekend to tide you over!
"Remembering the Future" is the theme for this year's Norwescon at the Doubltree SeaTac hotel. Every year, attendees can look forward to gaming, books, merch, panels, art, and of course cosplaying involving sci-fi and fantasy. As always, the annual Masquerade will be among the highlights. Guests of Honor this year include DAW Books, Tanya Huff (author), Janny Wurts (artist), and William K. Hartmann. Memberships/tickets are still available at the door. The folks at Norwescon work hard to put on the convention, and it shows. Have fun!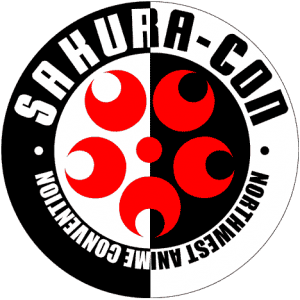 If you prefer something more anime-themed, Sakura-Con hits the Convention Center on Friday! Those working downtown always delight in seeing the Asian-inspired cosplays and J-pop bands roaming the sidewalks. All we need is a giant beast climbing out of the Sound to fight a Voltron-esque robot to complete the image, honestly. A long list of guests spanning the spectrum of anime, manga, and other Asian-inspired genres/media. Celebrate your love of it all with a Friday night Guest of Honor banquet, dances, gaming, merch, opening/closing ceremonies, panels, and contests. Sakura-Con is 100% fan-run and non-profit. Membership is available online. With 23,000 folks in attendence last year, this year is sure to be just as big and bad-ass. Plenty of side quests/parties/gatherings are slated as well; be sure to check social media and your friends for details.
See you around town, nerds! Or not; I might just be camping in the theaters watching BvS. Can't wait to see all your gorgeous faces!
(Visited 1 times, 1 visits today)
About the Author: Korra Q
Related Posts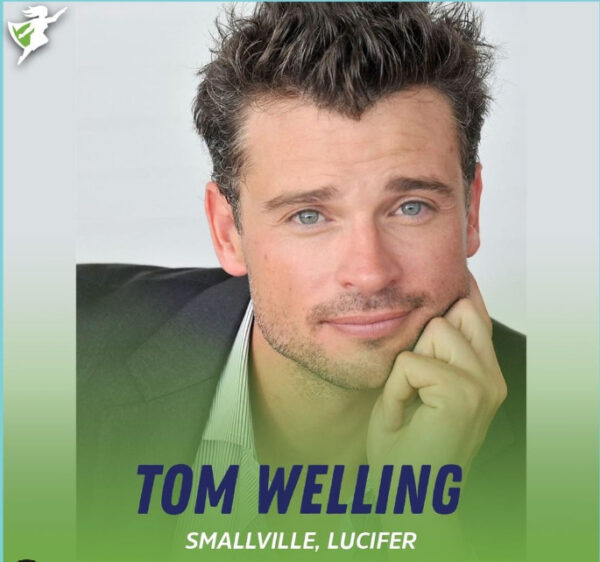 *Beefcake Babylon • *Dragolicious • *Seattle Cinemaland • Animation • Arts & Entertainment • BenDeLaCreme Fan Appreciation Society • Comics • Community • Community Events • Cons & Expos • Cosplay • Emerald City Comicon • Fan Boy/Girl Land • Fantasy and Horror • Games • Geek • Geek Girl Power! • Geek TV • Horror • Jinkx Monsoon Fan Appreciation Society • Legends • Mark Your Calendars • Pop Culture • Weekend Calendar
I mean, it's EMERALD CITY Comic Con…how can it not
...