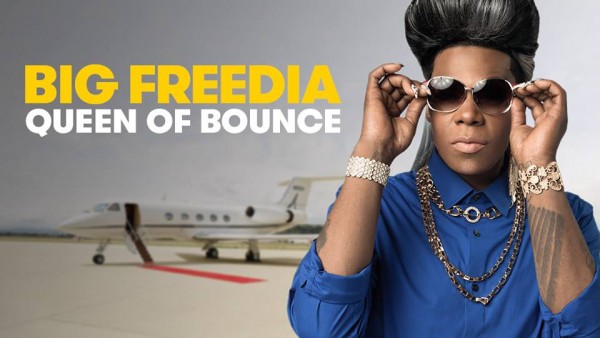 It's only April but Seattle is already gearing up for Pride 2016 with all sorts of news about upcoming events for Seattle's LGBTQ Pride celebrations. PrideFest, the producers responsible for the awesome Pride Festival every year at Seattle Center, have just announced their first two headliners for Seattle PrideFest 2016 to be held Sunday, June 26th:
Our 10th Annual PrideFest will have our most exciting lineup featuring several new artists and many of our favorites from the last 9 festivals. For starters, BIG FREEDIA! She headlined Bumbershoot but at PrideFest, you can see her for free! Also, from I Am Cait, entertainer and trans artist, CANDIS CAYNE! Lots more to come!
Yup…here's more poo on Big Freedia:
Big Freedia, known as the Queen of Bounce, is a New Orleans-based rapper and ambassador of Bounce music. A vibrant twist on hip-hop, Bounce music is characterized by call-and-response lyrics over rapid-fire beats and booty-shaking.

After running the New Orleans club scene for over two decades, Big Freedia is now bringing the Bounce movement to a world-wide stage with her hit reality show, "Big Freedia: Queen of Bounce" on Fuse TV. The weekly docu-series follows the life of a gay choirboy turned Bounce rapper and, after 3 seasons, remains the highest rated original series for the network, and after receiving the GLAAD Media Award in 2013, the show was nominated for the award again in 2014. Season 4 debuted on September 30, 2015.

She headlined Bumbershoot (along with many other big festivals around the country), but this will be her first big free show in Seattle – we can't wait to see what she brings this Pride!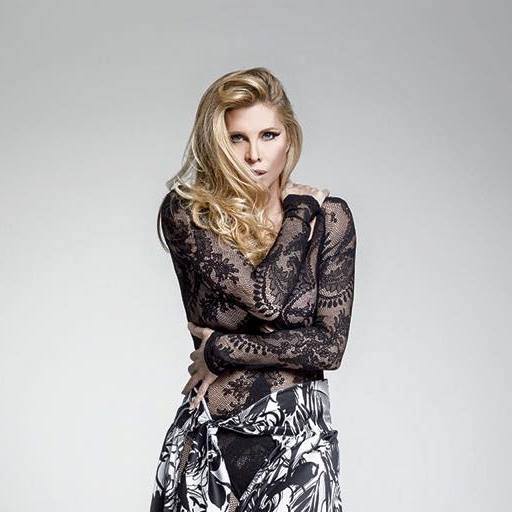 And, the lovely Candis Cayne:
Candis Cayne, a Hawaii native, began her career in New York making a name for herself as a choreographer and drag performer at Boy Bar in The East Village, where high-production values met tight choreography in a winning formula. One of the hardest-working performers, Candis staged complex production numbers at Wigstock, White Party, and other large-scale festivals. Cayne appeared in the related documentary film Wigstock: The Movie, the dramedy film Stonewall, and the Universal Studios comedy feature To Wong Foo, Thanks for Everything! Julie Newmar, for which she also did choreography.

In 2007, Cayne was cast in the groundbreaking role of "Carmelita Rainer," on the hit ABC primetime drama Dirty Sexy Money. Cayne has also recurred on shows such as Nip/Tuck playing the trans character "Alexis Stone" and she is currently recurring on the CBS show Elementary as "Ms. Hudson." She has also guest-starred in Drop Dead Diva and Necessary Roughness. In 2015, Cayne participated and recurred in Caitlyn Jenner's unprecedented docu-series, I Am Cait.

Cayne has always been a vocal activist for the LGBT community working closely with various charities and organizations including the Gay and Lesbian Alliance Against Defamation (GLAAD) and the Human Rights Campaign (HRC). She lives in Los Angeles.
Much more to come!
(Visited 2 times, 1 visits today)