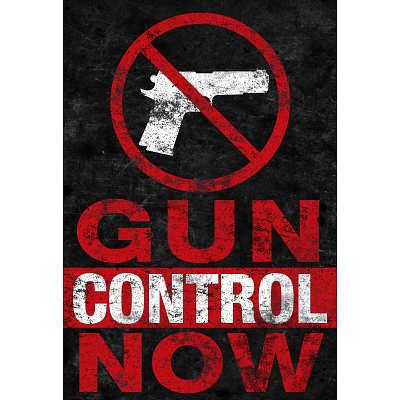 Senator Chris Murphy of Connecticut and other Senate Democrats brought US Senate business to a halt on Wednesday, June 15, 2016 in an effort to create useful gun control legislation. They are calling for specific action on keeping people on terrorist watch lists from purchasing firearms. Murphy and other Democrats have held the Senator floor since 11:15 AM EDT.

Omar Mateen, the Orlando Pulse nightclub shooter who killed 49 and injured another 53 in his Sunday, June 12th massacre, legally purchased the guns he used. Both the .223 caliber AR-type rifle and the Glock handgun had been purchased within a week of the shootings despite the fact Mateen had been interviewed three times by the FBI in recent years and was "on the FBI's radar".
Chris Murphy  said on Twitter that he was prepared to "talk about the need to prevent gun violence for as long as I can." He's been joined in his filibuster by  Sens. Richard Blumenthal (Conn.), Joe Manchin (W.Va.), Patrick Leahy (Vt.), Al Franken (Minn.), Cory Booker (N.J.), Bill Nelson (Fla.), Dick Durbin (Ill.), Charles Schumer (N.Y.), Ben Cardin (Md.) and Ed Markey (Mass.).
It also won support from presumptive Democatic presidential nominee Hillary Clinton and her challenger, Sen. Bernie Sanders of Vermont.
Both House and Senate Democrats are pushing bills that would institute universal background checks and bar suspected terrorists from buying guns.
President Obama has called upon Congress to  reinstate the Federal Assault Weapons Ban which went into effect in 1994 and banned "the manufacture for civilian use of certain semi-automatic firearms it defined as assault weapons, as well as certain ammunition magazines it defined as "large capacity." That bill expired in 2004 and was not renewed by Congress.
In his remarks the President asked:
Reinstate the assault weapons plan. Make it harder for terrorists to use these weapons to kill us. Otherwise, despite extraordinary efforts, despite all the sacrifices that folks make, these kinds of events are going to keep on happening. And the weapons are only going to get more powerful.
It's thought a ban would aid in reducing the number of mass shootings. Via TheHill.com:
According to research conducted by Mother Jones, the last 25 of 62 mass shooting cases have occurred in the past seven years. On top of that, the rate of mass shootings have significantly increased since the ban was lifted.
If you'd like to add your voice to efforts to enact viable gun control legislation in this country, take action. Sign petitions like this one….voice your opinion to your elected leaders at all levels of government. To contact your federal representatives, go HERE and make your voice heard.
GUN CONTROL NOW.
(Visited 3 times, 1 visits today)