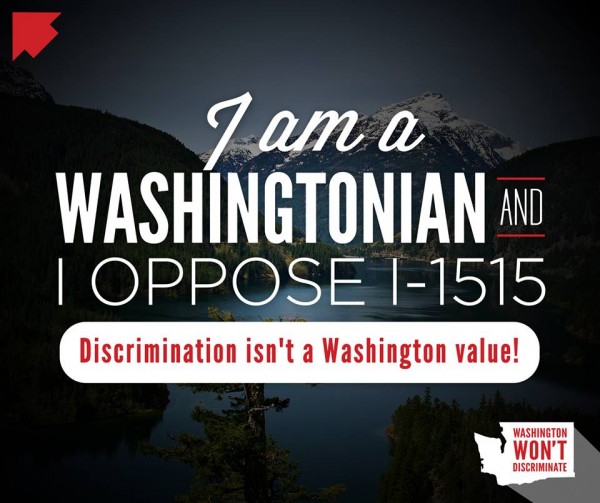 You still have time to snag tickets for this evening's big Washington Won't Discriminate Campaign Kickoff event to raise money to fight the idiotic Washington State Initiative 1515 which hopes to overturn equal rights for transgender Washingtonians.
Vicci Martinez, star of "The Voice" will perform and Mayor Ed Murray will be in attendance at this evening's event which is being held at Amazon's event Center at 2031 7th Avenue.
It's not an inexpensive event (it's a fundraiser!) but if you have the bucks, please support it!
And, you MUST RSVP to attend due to security issues! Go here!
More info:
Please join us for the Washington Won't Discriminate Campaign Kickoff

Friday, June 17th, 2016
5:30 to 7:30 p.m.

Amazon Event Center
2031 7th Avenue,
Seattle WA, 98121

With special guest Mayor Ed Murray and a musical performance from Vicci Martinez, star of NBC's The Voice.

Prefer to pay at the door or by check? Email kevin@washingtonwontdiscriminate.org.

In order to attend, you must RSVP. IDs will be checked upon entry. We appreciate the trust involved for some to show ID and share a name you don't identify with. Preferred names will firmly be respected and legal names will not be shared outside of campaign reporting and identification purposes.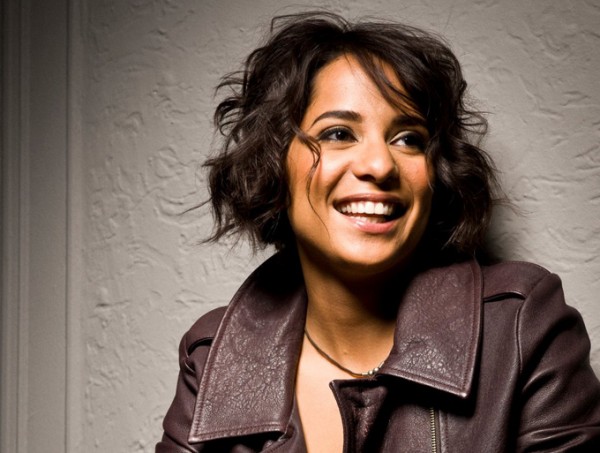 (Visited 1 times, 1 visits today)