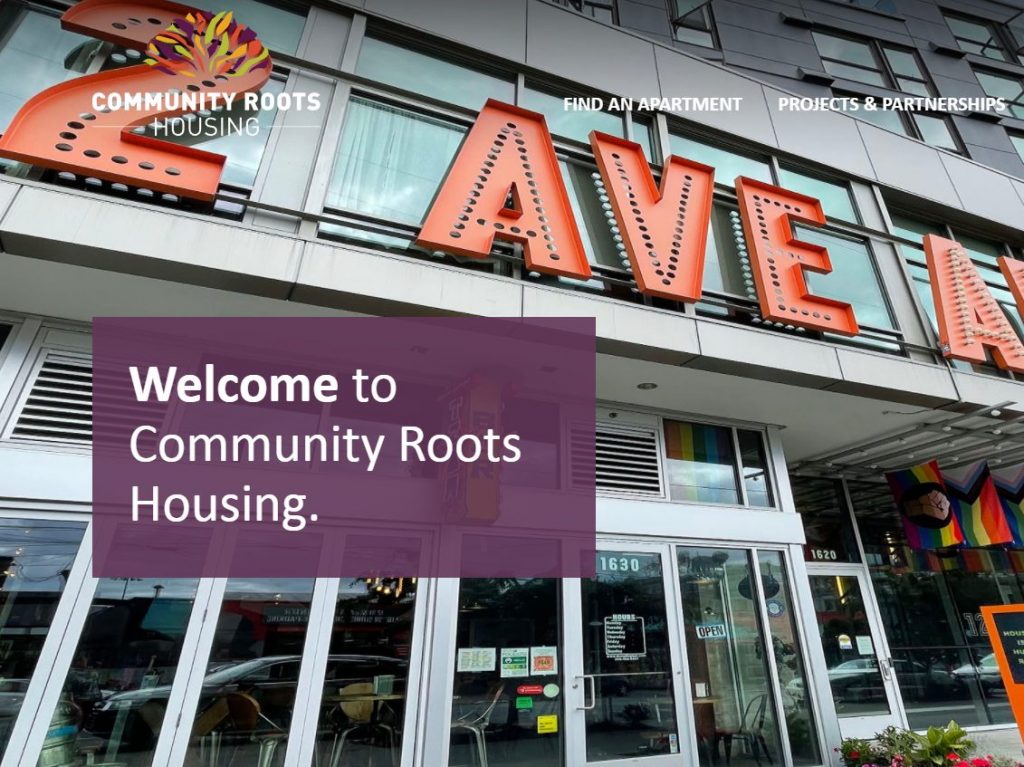 Community Roots Housing, the group formerly known as Capitol Hill Housing, is a huge part of our community (duh…tht's why 'community' is in their name!) and specifically they've done a ton for Capitol Hill and the LGBTQ community including such projects as 12th Avenue Arts and the upcoming Pride Place, the city's first residence for older LGBTQ residents.
Every year, Community Roots Housing does a big fall fundraiser that involves one of our favorite things….FOOD and despite the pesky Covid virus still putting a damper on things, they're still set to go ahead with this year's event, the aptly named OMNIVOROUS which is happening this Thursday, October 14th. And, to keep things safer, it's being held at the Capitol Hill Light Rail Station Plaza (we're guessing tenting will be involved) from 5:30pm to 9pm. It'll be in the area where the wonderful giant "X" sculpture is (part of the AIDS Memorial Pathway). You can still grab tickets HERE!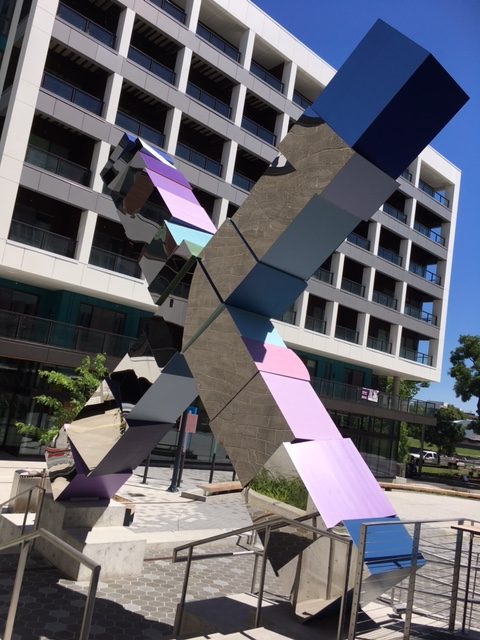 And, what is "Omnivorous" other than a word which is really tricky to spell and/or type? It's a delightful opportunity to FEAST on a variety of local different food offerings from area restaurants including:  Cafe Avole, Communion, Frankie & Jo's, Gold Coast Ghal Kitchen, Hello Robin, L'Oursin, Marjorie, Matt's in the Market, NuFlours, OOLA, Optimism Brewing, Plenty of Clouds, Rachel's Ginger Beer, Revolver, Soul & Spice Catering Company, and Terra Plata.
There's also live entertainment including music by our own beloved DJ RIZ ROLLINS and hosting from local journalist, MATT LORCH.
Do note this is a 21+ event and you need to have proof of vaccination. And, a ticket!
More poo:
Tomorrow Capitol Hill Station Plaza will look a little different. Paper lanterns and twinkling lights will illuminate a feast of samplings from Seattle's favorite food and drink purveyors. DJ Riz's top tracks will play while emcee Matt Lorch raffles off exclusive chef dinners. Community Roots Housing CEO Christopher Persons will tell anyone who will listen that he makes the best paella in town (and you can bid on the opportunity to have him cook it for you). Custom cocktails will be served next to vegetable ceviche, pumpkin cupcakes, crawfish bisque, vegan ice cream… the list goes on. 

And it's all for a good cause. Tomorrow is Omnivorous, an annual fundraiser in support of Community Roots Housing's mission to provide affordable housing for our neighbors. 
(Visited 3 times, 1 visits today)