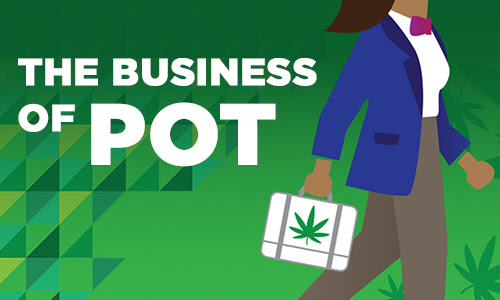 Heh, heh…wanna get high?
Asking the wrong person that question in most of the U.S. and world could get you in big trouble, but since we live in the enlightened hippy haven of Washington State, it's completely legal! And, the legalization of marijuana in Washington (and in Oregon to our south) has given many folks amazing opportunities to make their living by selling legal weed and associated products and events.
Yay for Washington…and, Oregon.
The potheads over at the Greater Seattle Business Association have figured out that weed is a big business opportunity for the LGBTQ community so they put down the bong long enough to plan a cool "summit" featuring panelists from the pot business world and an opportunity for other community members to pick their brains about "The Business of Pot".
It's happening this coming Thursday, October 13, 2016 at 4:20 pm (cute) at the Melrose Market Studios at 1532 Minor Ave just off of Pine and around the corner from popular nightlife spot, The Baltic Room. (And, just a block down the street from the GSBA's offices at Pine and Bellevue). You do need to register if you want to attend. More info down below.
Oct 13

|

4:20pm

| Melrose Market Studios, 1532 Minor Ave (Off of Pine)


The legalization of marijuana in Washington state has created numerous opportunities for small businesses and entrepreneurs.
Our first-ever The Business of Pot features a panelists: Paul Campbell, President of Leafly; Alison Holcomb, Director of the ACLU Campaign for Smart Justice; Sam Méndez, Executive Director of the Cannabis Law & Policy Project; Oscar Velasco-Schmitz, co-owner of Dockside Cannabis; Jody Hall, owner of The Goodship.

During the event, we'll discuss:

The Economic Impact of Legalized Cannabis
· Current research and forecasts of the economic impact of cannabis

Risk and Opportunity in the Greater Seattle area
· Overview of Initiative 502
· How local small businesses can support or invest in the industry

Inside the Cannabis Business
· Insights and challenges/benefits of working in this new industry

Come early, meet cannabis entrepreneurs, and learn about opportunities within this burgeoning industry.

4:20pm | Registration and networking
5:30pm | Program begins
If you would like the opportunity to promote your business during this event,

please

contact us

about providing a giveaway for the evening's drawing.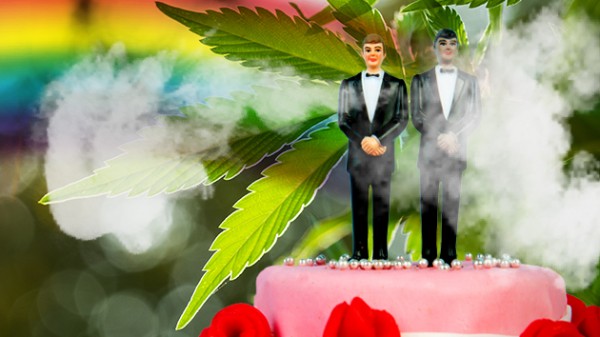 (Visited 1 times, 1 visits today)