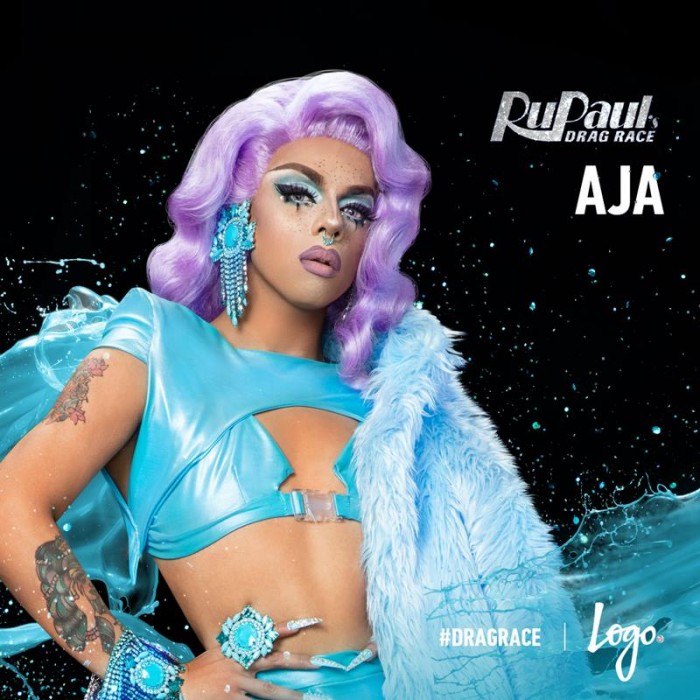 For someone not really a nationally known queen yet, upcoming "RuPaul's Drag Race" Season 9 contestant AJA sure is getting a lot of Seattle bookings.
Pretty amazing for an artist we haven't actually SEEN!!!
The Brooklyn based AJA is coming to Stripper Circus at Neighbours next Thursday, Feb 23 and then returns to R Place the weekend of March 10th as part of their month long annual "March Dragness" special event.
And, Stripper Circus is no cover but R Place is charging $15 general admission and $30 vip to see her? (Grab tickets here.)
If I was R Place, I'd be pissed about this booking.
Just sayin'….
Yay for AJA for bookin' so many gigs!
Make dat money!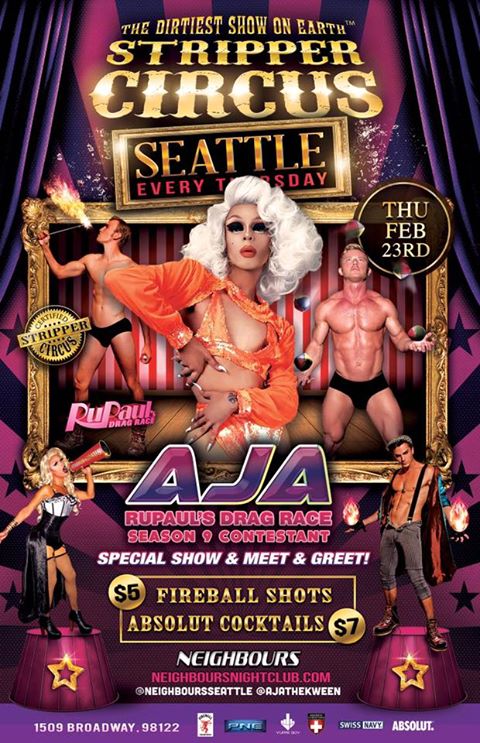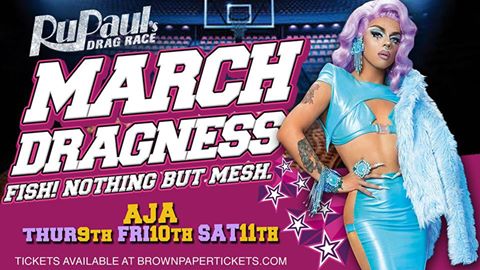 Tags: Aja, March Dragness, Neighbours, R Place, RPDR Season 9, Stripper Circus