April 18, 2017

•
by
Michael Strangeways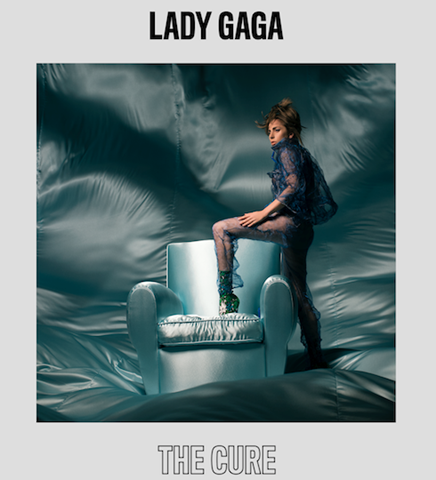 The Lady known as Gaga had a busy weekend. She was at Coachella where she also filmed scenes for her new film, the one zillionth dumb remake of "A Star is Born" co-starring and directed by notorious heterosexual Bradley Cooper.
There's also photos released today showing the pair kissing. We're not sure if it's part of the film or what…the tabloids are trying to suggest they are a "thing".
BWAAHAHAHAHAHAHAHAHA! ROFL!!!!
(Added: it was just a scene for the movie…it's a Fantasy Film apparently!!!)
Anyway….She also just released a new single "The Cure" which she debuted in concert at Coachella.
And, they released more tickets for her August 5th concert at the Tacoma Dome. It sold out of available tickets back in February but apparently they held some back.
Sneaky bastards…
Enjoy the new song:
(Visited 1 times, 1 visits today)
As the Editorial Director/Co-Owner, Michael Strangeways writes, edits and does about a million other jobs for Seattle Gay Scene, Puget Sound's most visited LGBTQ news, arts and entertainment website now celebrating its 14th year as a media outlet. A semi-proud Midwesterner by birth, he's lived in Seattle since 2000. He's also a film producer who would like you to check out the Jinkx Monsoon documentary, "Drag Becomes Him" now available on Amazon.com. In his spare time, he gets slightly obsessive about his love for old movies, challenging theater, "otters", vodka, chocolate, "I,Claudius", Lizzie Borden, real books made out of paper, disaster films, show tunes, Weimar era Germany, flea markets, pop surrealistic art, the sex lives of Hollywood actors both living and dead, kitties, chicken fried steak, haute couture and David Bowie. But, not necessarily in that order.
Related Posts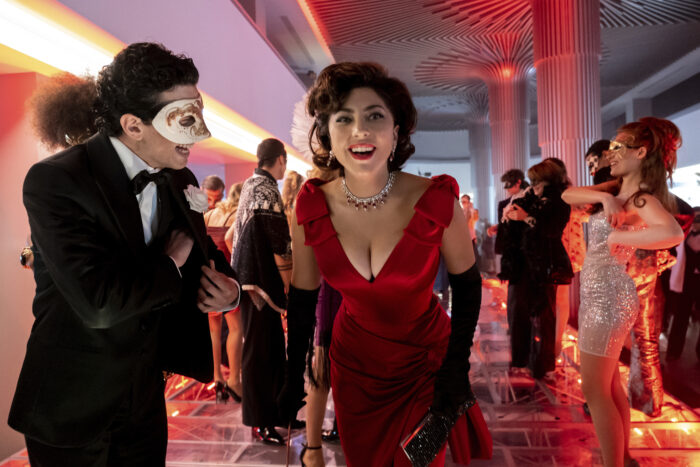 *Seattle Cinemaland • Arts & Entertainment • Arts News • Business News • Coming Attractions • Film • Film Events • Infotainment • News • Seattle International Film Festival • Thanksgiving Events
We're doubly excited because two amazingly wonderful things are happening
...