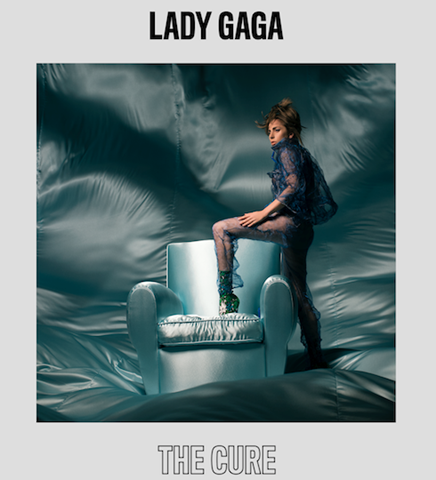 The Lady known as Gaga had a busy weekend. She was at Coachella where she also filmed scenes for her new film, the one zillionth dumb remake of "A Star is Born" co-starring and directed by notorious heterosexual Bradley Cooper.
There's also photos released today showing the pair kissing. We're not sure if it's part of the film or what…the tabloids are trying to suggest they are a "thing".
BWAAHAHAHAHAHAHAHAHA! ROFL!!!!
(Added: it was just a scene for the movie…it's a Fantasy Film apparently!!!)
Anyway….She also just released a new single "The Cure" which she debuted in concert at Coachella.
And, they released more tickets for her August 5th concert at the Tacoma Dome. It sold out of available tickets back in February but apparently they held some back.
Sneaky bastards…
Enjoy the new song:
Tags: A Star Is Born, Coachella, Joanne Tour, Lady Gaga, Tacoma Dome, The Cure, The Cure-song