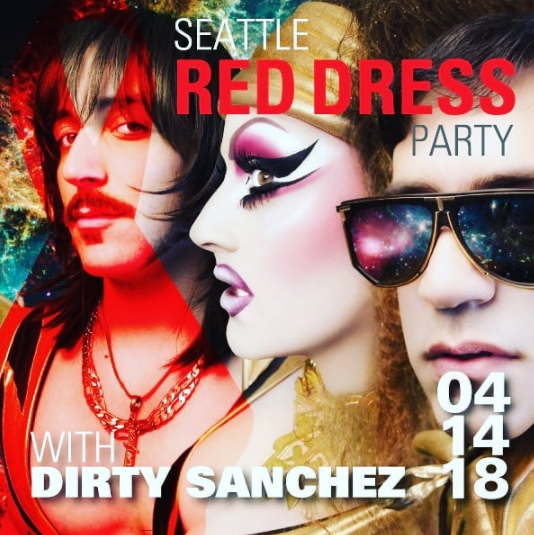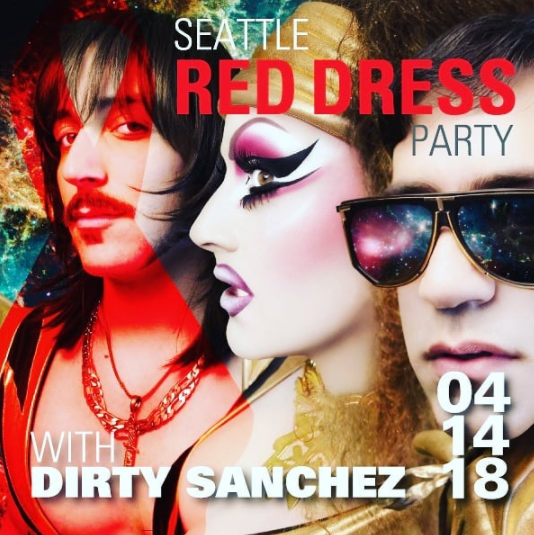 There are two big gala party events happening on Saturday, April 14th and you can still grab tickets for one/both if you HURRY!
Seattle Red Dress Party purportedly has just a tiny handful of tickets left for their mostly annual event that involves EVERYONE wearing a Red Dress to support HIV/AIDS non-profits (and Seattle PrideFest) while being entertained by fierce entertainers. You should go grab tickets ASAP if you want to attend. Here's the line-up:
Hosted by Gaysha Starr and Aleksa Manila
Featuring DJ's: Riz Rollins (KEXP), Toya B (https://www.mixcloud.com/kexp/kexp-presents-midnight-in-a-perfect-world-with-dj-toya-b/), and OUT OF RETIREMENT FOR A RARE NIGHT OF GROOVES: DJ Skiddle (https://www.mixcloud.com/djskiddle/dj-skiddles-seattle-pride-mix-2011/)

Special Guests: Adra Boo (https://www.adraboo.com/)
Ruth Soto (Grammy Nominee)
Dirty Sanchez (Jackie Beat, Mario Diaz, DJ Barbeau_LA)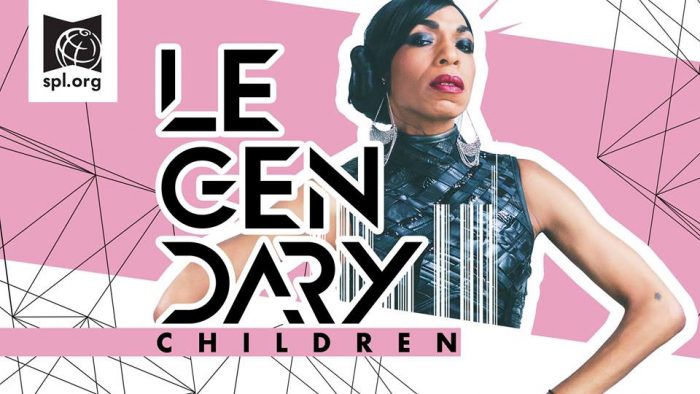 Legendary Children is a joint event from Seattle Public Library and Seattle Art Museum and it's a grand party celebrating Queer People of Color (though everyone is welcome). It's fun, festive, FREE and held at SAM so you also get to check out the ART! More info:
Join us for a night of the beautiful, the transgressive, and the unique as we celebrate QTPOC communities. Featuring performances, DJs, and art from some of Seattle's most talented queer artists, you'll have the chance to join in community conversations sparked by queer and transgender communities of color in conjunction with the new exhibition Figuring History: Robert Colescott, Kerry James Marshall, Mickalene Thomas.

This is an evening of representation, dance, empowerment, art, and social justice that transforms through QTPOC voices ringing loud and clear.
Go HERE to reserve a spot at Legendary Children.
AND, you can technically do both events. They both start at 8pm but Legendary Children wraps up by 11pm while Red Dress goes until 1am. You can start your dressy fun evening at SAM then bop down to South Lake Union around 10: 30pm to finish the night at Red Dress!
Easy peasy.
(Visited 1 times, 1 visits today)