Seattle LGBTQ Commission Hosts Community Event
The People of Color (POC) Stakeholders' Committee of the Seattle LGBTQ Commission will hold a meet and greet event on May 6, 1:30 – 3 p.m. at the Capitol Hill Library (425 Harvard Ave. E.).
During the event, community members will be introduced to commissioners and be able to discuss issues affecting the LGBTQ POC community in a social setting. The Committee is also seeking introductions to other LGBTQ POC organizations and groups. The committee will be taking community input around gentrification and other concerns.
In addition to discussing issues, the meet and greet is a great opportunity to share experiences, or just network and socialize. We will share light refreshments, coffee and tea.
To register for this free event, contact Erika Pablo at 206-684-4509. For more information about the meet and greet, visit https://www.eventbrite.com/e/lgbtq-people-of-color-stakeholders-community-event-tickets-45330839762.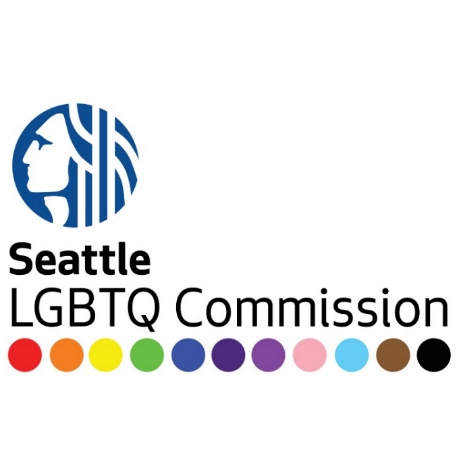 Tags: QPOC Seattle, Seattle City Hall, Seattle LGBTQ Commission