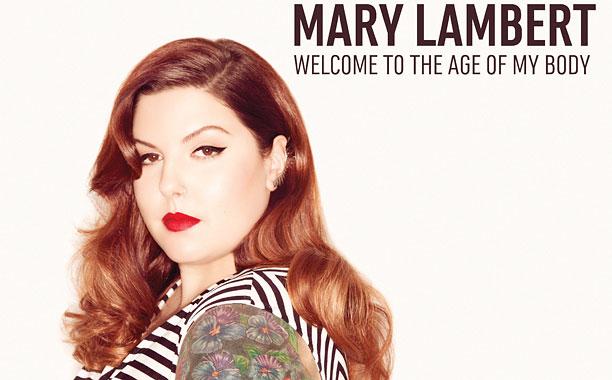 TIDAL, the music streaming service, is spotlighting LGBTQ artists during Pride Month with a variety of programs including artist curated playlists. Big Freedia, Bebe Rehxa, Alice Bag, SSION and Panic! At The Disco are just a few of the artists so far who have posted their choices with more to come during the week. The choices pay tribute to other artists who have inspired their own artistry and you can find all the anthems at TIDAL.com/Pride2018  .
 But, TIDAL is more than just a list of songs to groove to…they also provide interviews and original programming. Including their "Path to Pride" series where out artists have a conversation with important people in their lives as well as share their coming out stories.
First up….a hometown gal!
Grammy nominated artist and Macklemore & Ryan Lewis collaborator MARY LAMBERT sits down with her mom (also Mary) to have a very frank conversation about coming out…which is a process common to both women as Mother Mary is also an lesbian woman. The Lambert women also come from a conservative Christian culture and both women are musicians.They discuss all sorts of things…including the stereotypes of being a queer woman.
Tags: Mary Lambert, TIDAL